Načini konceptualizovanja dijaloga u nastavi
Ways of conceptualizing class dialogue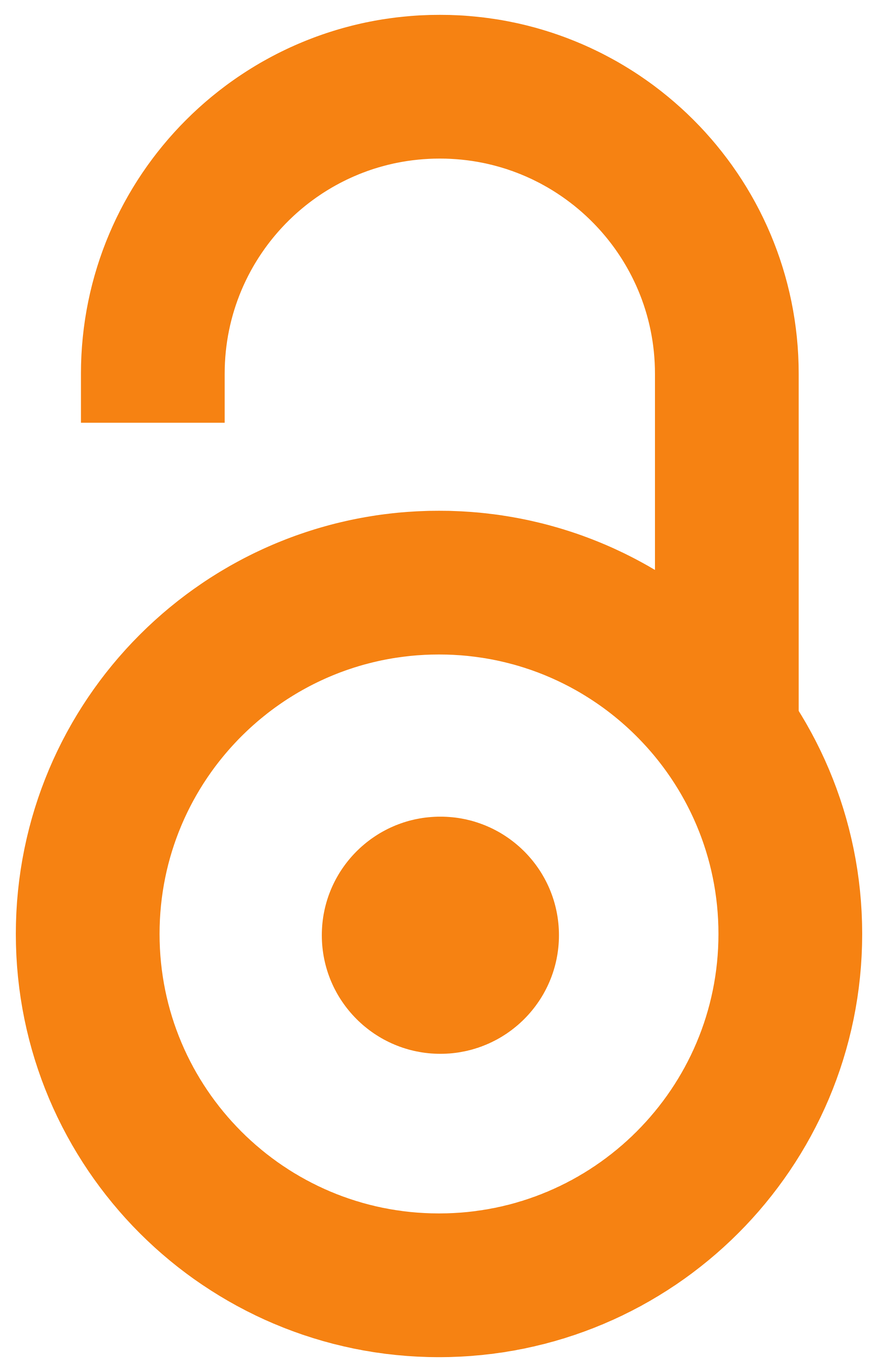 2016
Authors
Milin, Vladeta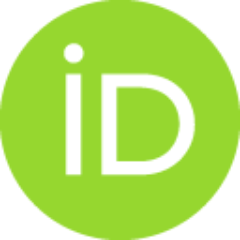 Contributors
Radulović, Lidija B.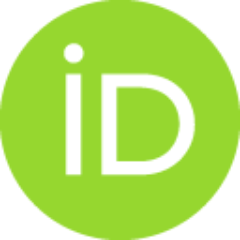 Matović, Nataša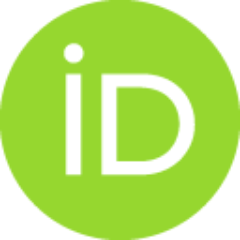 Dubljanin, Saša
Ševkušić, Slavica
Doctoral thesis (Published version)

Abstract
Osnovni cilj ovog rada bio je razumevanje različitih načina konceptualizovanja dijaloga u nastavi. Ostvarivanje ovog cilja podrazumevalo je proučavanje mogućih pristupa njegovom određivanju u teorijskim izvorima, kao i istraživanje načina njegovog razumevanja i ispoljavanja u nastavnoj praksi. Analizom relevantne literature formulisali smo pet osnovnih konceptualizacija dijaloga u nastavi, razlikujući dijalog kao nastavnu metodu, način konstruisanja znanja, proces zajedničkog stvaranja značenja, sredstvo demokratizacije odnosa u obrazovanju i izraz nastavne prakse. U mikroetnografskom istraživanju realizovanom u osnovnoj školi u Beogradu učestvovali su učenici jednog odeljenja sedmog i osmog razreda i pet nastavnika nastavnih predmeta: srpski jezik, istorija, geografija, hemija i verska nastava. Od 31 nastavnog časa snimljenog video kamerom i diktafonom transkribovano je 20 najreprezentativnijih časova, koji su zatim obrađeni i analizirani. Dodatni podaci su prikupljeni intervjuima i u
...
pitnicima za učenike i nastavnike. Rezultati istraživanja ukazuju na postojanje mnogobrojnih načina oblikovanja i razumevanja dijaloga u nastavi, ali se oni mogu predstaviti u odnosu na dva najistaknutija modela: (1) tematski zatvoren dijalog, obeležen dominacijom malog broja učesnika i (2) tematski otvoren dijalog, koji uključuje veliki broj učesnika. Analizom funkcija dijaloga u nastavi uočeno je da se nedovoljno koriste njegovi saznajni i pedagoški potencijali. Zaključeno je da se dijalog u nastavnoj praksi ne ispoljava na uniformni način, ali da ima izraženu instrumentalnu ulogu u ostvarivanju drugih didaktičkih ciljeva. Prepoznajući dijalog kao dominantan način ispoljavanja i izgrađivanja pedagoškog odnosa u nastavi, ponudili smo opšte smernice za dalja istraživanja i moguće načine njegovog unapređivanja.
The main aim in this paper was to understand the different ways of conceptualizing class dialogue. In order to do so, we studied various theoretical approaches, and conducted an empirical research of the ways dialogue appears and is comprehended in the teaching practice. Analysis of the relevant literature resulted in identifying five main conceptualizations, in which the class dialogue is viewed as: (1) a teaching method, (2) a way of constructing knowledge, (3) a process of conjoint meaning-making (4) a means to democratize relationships in education and (5) an expression of teaching practice. One class of 7 and one of 8 Grade students and five subject teachers (Serbian language, History, Geography, Chemistry and Religious education) from one Belgrade elementary school participated in our microethnographic classroom research. Twenty most representative classes (out of 31 classes recorded by video camera and dictaphone simultaneously) were transcribed, processed and analyzed. Addition
...
al data were gathered by questionnaires and interviews. Results of our research show that many ways of expressing and understanding class dialogue could be presented in two main models: (1) a thematically closed dialogue with just a few dominant participants, and (2) a thematically open dialogue with many equal participants. Analysis of the functions of class dialogue indicates that cognitive and pedagogical potentials are not adequately recognized. It is concluded that class dialogue is not uniform, but is mostly perceived as an instrument in accomplishing other didactical goals. Recognizing class dialogue as a dominant way of expressing and constructing pedagogical relationship in class, we suggest some directions for further researches and possible ways for its improvement.
Keywords:
teorijski pristupi nastavi / snimanje nastavnih časova / mikroetnografsko istraživanje / konceptualizovanje dijaloga u nastavi / dijaloška praksa u nastavi / dijaloška nastavna metoda / analiza učioničkog diskursa / theoretical approach to teaching / microethnographic classroom research / dialogue as a teaching method / dialogic practice in class / conceptualizing class dialogue / classroom discourse analysis / audio and visual recordings of classes
Source:
2016
Publisher:
Univerzitet u Beogradu, Filozofski fakultet