Efikasnost radne memorije - teorijski koncept i praktične primene
Efficiency of working memory: Theoretical concept and practical application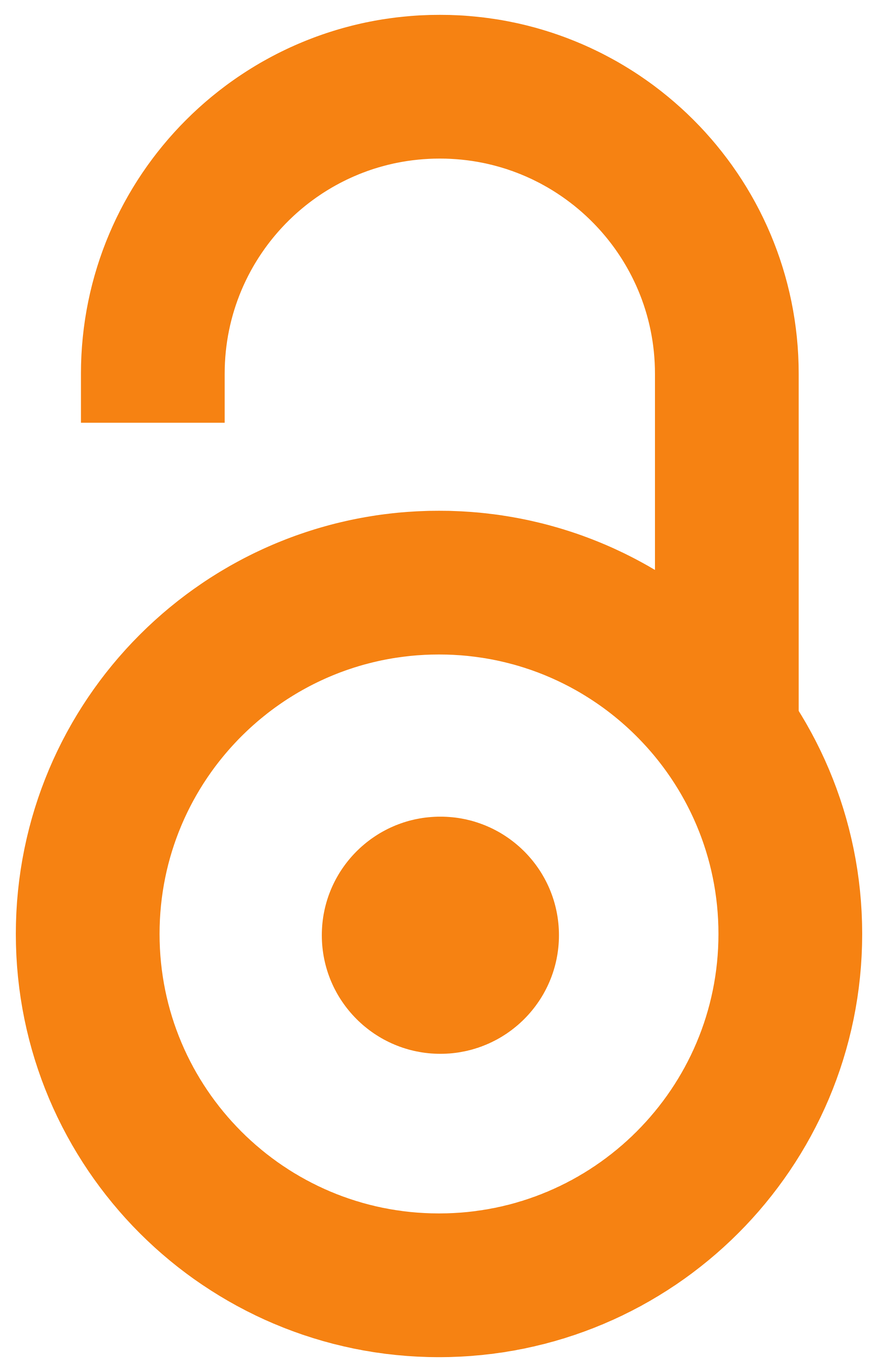 2008
Article (Published version)

Abstract
Efikasnost radne memorije je koncept koji spaja psihologiju pamćenja sa različitim oblastima kognitivne, diferencijalne i primenjene psihologije. U ovom radu ukratko je predočena istorija interesovanja za procenu kapaciteta kratkoročne memorije kao i različiti metodi kojima se danas procenjuju individualne razlike u efikasnosti radne memorije. Nakon toga, razmotrena su istraživanja koja govore o značajnim vezama efikasnosti radne memorije sa opštom inteligencijom, sposobnošću rezonovanja, varijablama ličnosti, kao i sa nekim socijalno-psihološkim fenomenima. Posebno su naglašene veze efikasnosti radne memorije sa određenim aspektima pedagoške prakse: usvajanjem veštine čitanja, učenjem aritmetike i rasvetljavanjem uzroka opšte neuspešnosti u školskom učenju. Date su i sugestije koje, u svetlu saznanja o razvoju i ograničenjima radne memorije u školskom dobu, mogu biti korisne za nastavnu praksu.
Efficiency of working memory is the concept which connects psychology of memory with different fields of cognitive, differential and applied psychology. In this paper, the history of interest for the assessment of the capacity of short-term memory is presented in brief, as well as the different methods used nowadays to assess the individual differences in the efficiency of working memory. What follows is the consideration of studies that indicate the existence of significant links between the efficiency of working memory and general intelligence, the ability of reasoning, personality variables, as well as some socio-psychological phenomena. Special emphasis is placed on the links between the efficiency of working memory and certain aspects of pedagogical practice: acquiring the skill of reading, learning arithmetic and shedding light on the cause of general failure in learning at school. What is also provided are the suggestions that, in the light of knowledge about the development and
...
limitations of working memory at school age, can be useful for teaching practice.
Keywords:
pedagoška praksa / individualne razlike / efikasnost radne memorije / pedagogical practice / individual differences / efficiency of working memory
Source:
Zbornik Instituta za pedagoška istraživanja, 2008, 40, 1, 84-100
Publisher:
Institut za pedagoška istraživanja, Beograd
Funding / projects: