Poliprefiksirani glagoli u srpskom jeziku
Multiple prefixed verbs in serbian language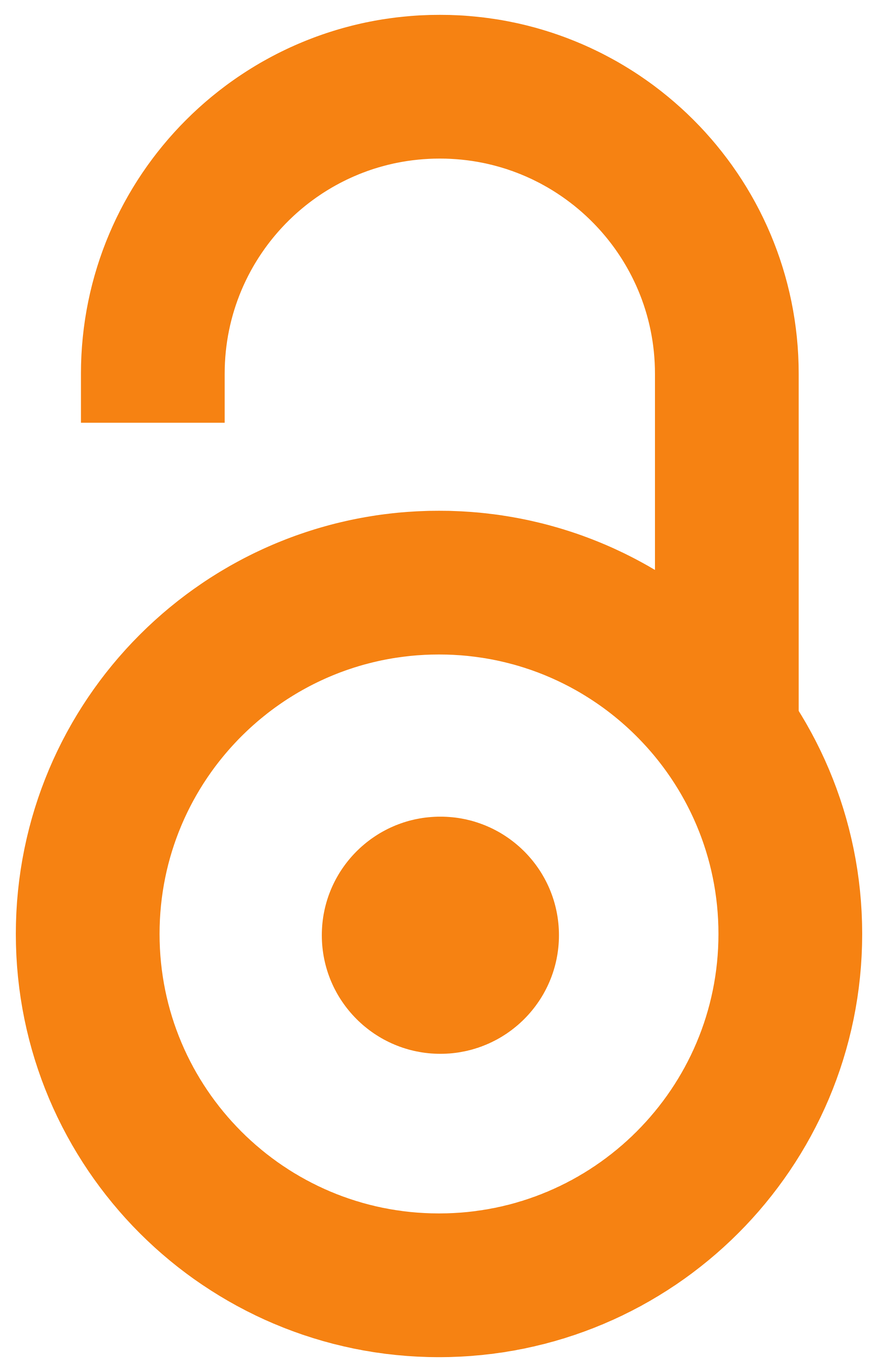 2017
Doctoral thesis (Published version)

Abstract
Predmet ovog istraživanja jesu poliprefiksirani glagoli u savremenom srpskom jeziku, njihove tvorbene i semantičke osobine, semantika i mogućnosti kombinovanja prefiksa, kao i uticaj druge i treće prefiksacije na kategorije glagolskog vida i roda. Cilj rada je da se na osnovu analiziranog korpusa poliprefiksiranih glagola sa tvorbenog, semantičkog i pragmatičkog aspekta istraže mehanizmi građenja, semantička struktura, kao i upotreba ovih glagola u komunikaciji. Istraživanje je spovedeno na korpusu glagola ekscerpiranih iz objavljenih 19 tomova Rečnika srpskohrvatskog književnog i narodnog jezika SANU, a korpus je dopunjen neobjavljenom građom iz kartoteke za izradu ovog rečnika, kao i građom iz šestotomnog Rečnika srpskohrvatskoga književnog jezika Matice srpske. Primeri su preuzimani iz pomenutih rečnika, kao i iz publicistike i sa interneta...
The subject of this paper is multiple prefixed verbs in contemporary Serbian language, their morphological and semantic characteristics, semantics and the possibilities of combining prefixes, as well as the influence of the second and third prefixation on the categories of verb aspect and gender. The aim of the paper is to study, based on the analyzed corpus of multiple prefixed verbs, the mechanisms of formation, semantic structure and use of these verbs in communication from the aspects of morphology, semantics and pragmatics. The study was done on a corpus of verbs excerpted from the 19 published volumes of the Dictionary of Serbo-Croatian Literary and Vernacular Language of the Serbian Academy of Science and Arts. The corpus was expanded to include unpublished materials from the files used in creating this dictionary, and materials from the six-volume Dictionary of Serbo-Croatian Literary Language published by "Matica srpska". Examples were taken from the mentioned dictionaries as
...
well as from periodicals and internet...
Keywords:
vid glagola / semantika prefiksa / prefiksirani glagol / prefiks / poliprefiksirani glagol / perfektivizacija / imperfektivizacija / drugi dodati prefiks / verb aspect / semantics of prefixes / second added prefix / prefixed verb / prefix / perfectivization / multiple prefixed verb / imperfectivization
Source:
2017
Publisher:
Univerzitet u Beogradu, Filološki fakultet
Funding / projects: