Uloga i značaj razvoja pojmova u procesu intelektualnog vaspitanja
Role and importance of development of terms in the process of intellectual pedagogical work in teaching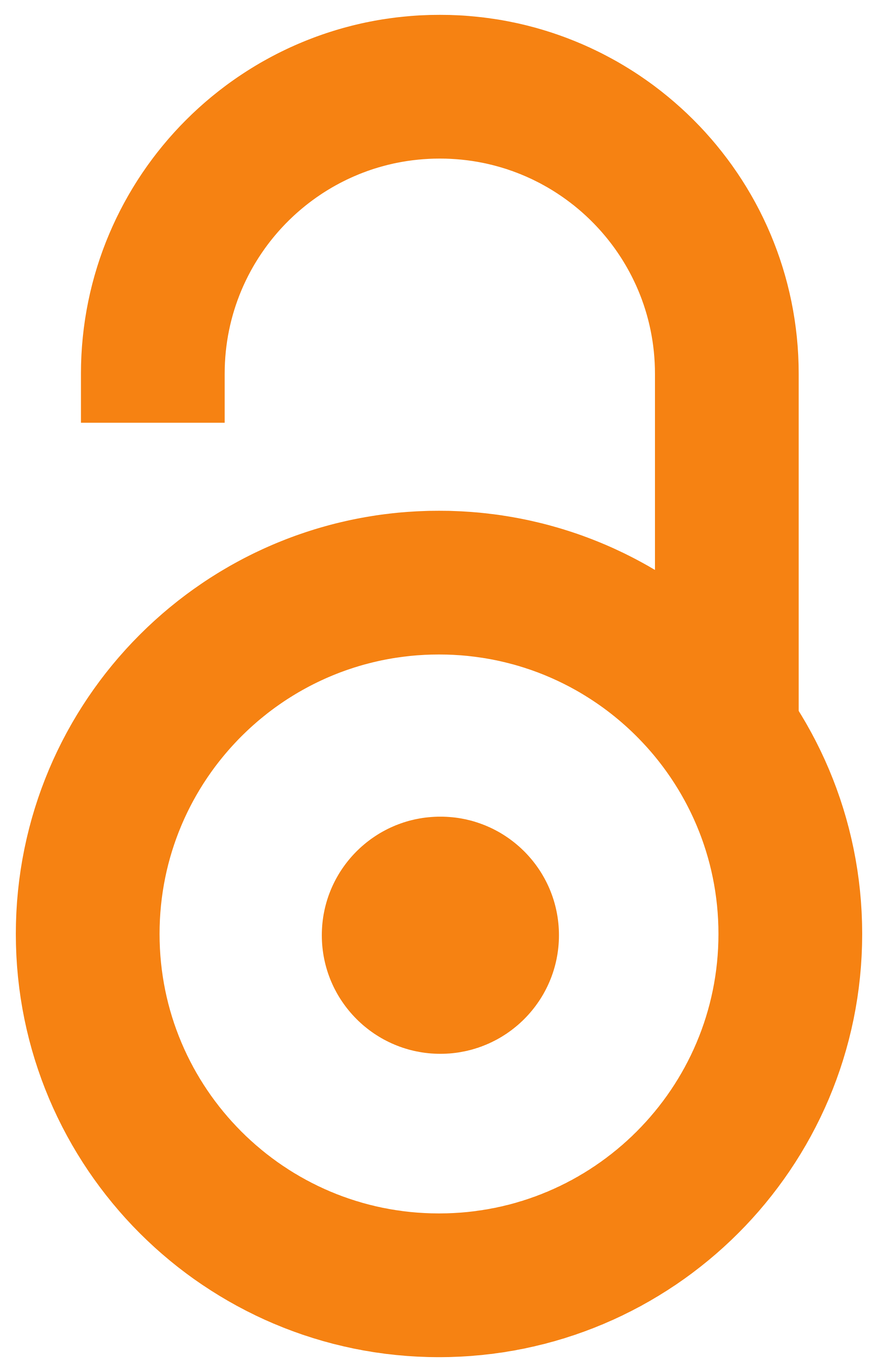 2008
Authors
Antonijević, Radovan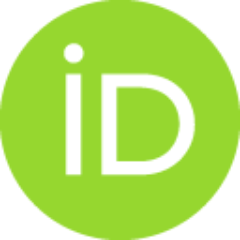 Article (Published version)

Abstract
U radu se razmatra odnos između usvajanja znanja i pojmova i intelektualnog vaspitanja u nastavi. Jedan od ključnih zadataka nastave odnosi se na sticanje i razvoj pojmova koji treba da čine deo celovitog sistema znanja učenika. Sa jedne strane, osnovu razvoja pojmova predstavlja određeni nivo razvijenosti sposobnosti i veština mišljenja, a sa druge, sam proces usvajanja i razvoja pojmova odražava se na dalji razvoj već postojećih i razvoj novih misaonih sposobnosti i veština koje čine sadržaj usvojenih pojmova kod učenika. Priroda procesa poimanja kod učenika, kao i priroda procesa razvoja misaonih sposobnosti i veština, uslovljena je prirodom sadržaja nastave, što čini usmeravajuću osnovu razvoja pojmova i sposobnosti i veština mišljenja. Postoje dve osnovne orijentacije u intelektualnom vaspitanju na osnovu uslovljenosti koja dolazi od sadržaja nastave. Te orijentacije odnose se na razvoj empirističkog mišljenja i razvoj naučno-teorijskog mišljenja u nastavi. Ove opšte orijentacije
...
determinišu i proces intelektualnog vaspitanja u nastavi. Međutim, da bi se kod učenika formiralo naučno-teorijsko mišljenje, neophodno je da sadržaj nastave čine naučna znanja i pojmovi.
This paper is about the relation between adoption of knowledge and terms and intellectual pedagogical work in teaching. One of the key tasks in teaching refers to gaining and development of terms which should be a part of the unique system of students' knowledge. On one hand, the basis of development of terms is a certain degree of development of skills of thinking, and on the other hand the very process of development of terms reefers to further development of the existing and the development of new thought skills and abilities which mean the contents of the adopted terms. Nature of the process of perceiving and nature of the proves of thoughtful abilities and skills are conditioned by nature of the contents of teaching which means directional basis of the development terms, abilities and skills of thinking. There are two basic orientations in intellectual pedagogical work conditioned by the teaching contents. These orientations refer to empirical thinking and development of scientifi
...
c-theoretical thinking. These general orientations determine the process of intellectual pedagogical work in teaching. In order to form scientific-theoretical thought s it is necessary for continents of teaching have scientific thoughts and terms.
Keywords:
razvoj pojmova / naučno-teorijsko mišljenje / intelektualno vaspitanje / empirističko mišljenje / scientific-theoretical thinking / intellectual pedagogical work / empirical thinking / development of terms
Source:
Pedagogija, 2008, 63, 3, 391-401
Publisher:
Forum pedagoga Srbije i Crne Gore, Beograd