Sukob interesa u arhitekturi i njenoj istoriografii!
Conflict of interest in architecture and its historiography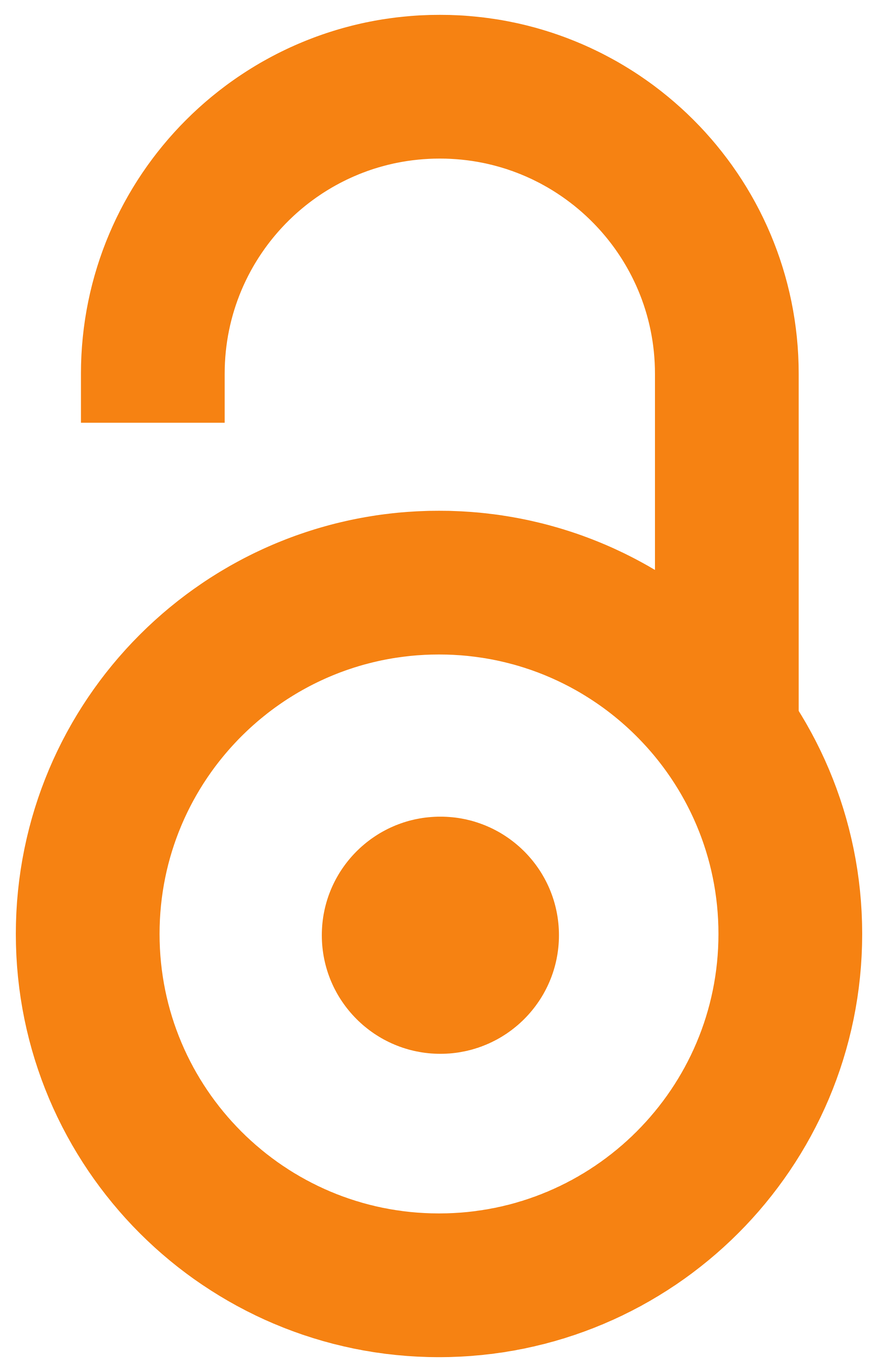 2008
Authors
Kadijević, Aleksandar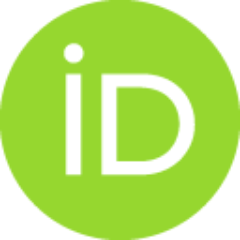 Article (Published version)

Abstract
In everyday architectural practice, work of expert's juries and commissions but more often in daily critics, chronicle and historiography is expressing specific sociological phenomenon called conflict of interest. Considered as a damaging and morally unacceptable state of relations, synonym for interest conditioned 'objectivity' that conflict can produce enduring unfavorable consequences in building culture of one environment because private interests are favored to public. In so far its function is not preventing efficient distrust is growing against results of prestigious public competitions, tenders, amount allotment, expert's admissions, elections to highest ranks etc. Present in architectural profession since its institutional beginnings, phenomenon of conflicted interests is only recently criticized on round tables and in publicist columns but in scientific historiography is not initially recognized as a problem. Therefore its expression noticeable in different ways of projecting
...
building, deciding and writing about architecture still is slowly disclosing and insignificantly sanctioning. As it is important to criticize conflict of interests represented in closer or architectonic past ahead it is necessary to avoid its influence on unprejudiced historiography considering of the past events. Uncritical favoritism of certain with unjustified perambulating or minimizing of other legitimate historical phenomenon sometime can be caused by the out experts motifs and also with those connected with the conflict of interests. Because of noticeable moral insufficiency of acting like that and row of negative implications produced by it, pointing on conflict of interests is not a bit simple and also not popular. Besides they have to be hardy argument, they cannot interrupt entire moral and expert authority of incriminated persons but they have to be bounded on the concrete case which they disclose.
Source:
Novopazarski zbornik, 2008, 31, 175-180