Frege-Gičov problem i savremeni metaetički ekspresivizam
Frege-Geach problem and metaethical expressivism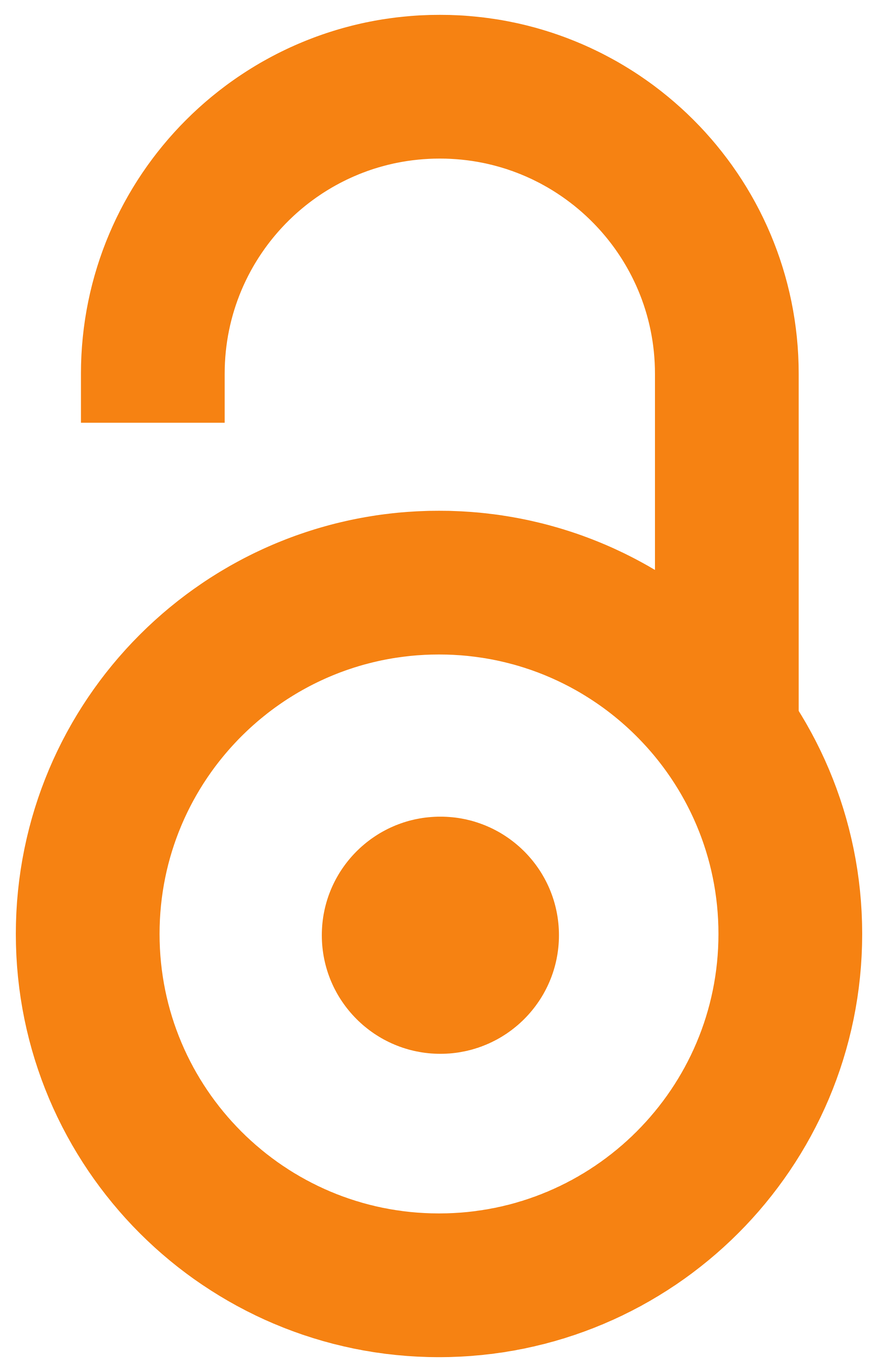 2008
Authors
Cekić, Nenad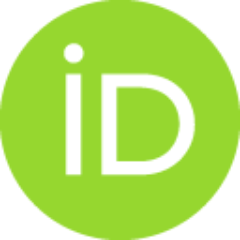 Article (Published version)

Abstract
Frege-Gičov problem svoje poreklo nema u metaetici već u logici. Gič, pozivajući se na Fregea, ukazuje na problem statusa znaka tvrđenja u takozvanim 'netvrđenim' kontekstima. Ilustracija klasičnog 'netvrđenog konteksta' jeste status antecedensa u hipotetičkom sudu. U metaetici, tačnije u ekspresivizmu, ovaj problem je širi. Budući da metaetički ekspresivisti tvrde da se moralnim sudom zapravo u doslovnom smislu ne tvrdi ništa, kako objasniti moralno zaključivanje oličeno u tzv. moralnom modus ponensu? Blekburn i Gibard se odlučuju za radikalan poduhvat redefinisanja samog modus ponensa. Blekburn se konkretno opredeljuje za konstrukciju veštačkog jezika, dok nam Gibard nudi pokušaj revizije načina na koji sagledavamo sam proces zaključivanja. I jedan i drugi pokušaj autor vidi kao filozofski teško prihvatljive i kontraintuitivne, pre svega zbog toga što obe teorije zahtevaju preveliki broj ubeđivačkih redefinicija, kako unutar metaetičkog teorijskog okvira, tako i unutar samog jezika.
This article consists of four parts: introduction which includes an explanation of what Frege-Geach (FG) problem is; Blackburn's solution of the problem; Gibbard's solution of the problem and author's conclusion. The origin of the FG problem is not ethics nor metaethics, but logic. The key question of the FG problem is: What is the (semantic or other) function of the so-called Frege's 'assertoric sign' in 'unasserted contexts'. In metaethical non-cognitivism the problem derived from this question is: what is the status of antecedent in 'moral modus ponens'. Two 'non-cognitivists', 'exspressivists' and 'quasirealists', Blackburn and Gibbard, have almost the same idea: without necessary philosophical intervention antecedent in moral modus ponens cannot has same status which it has in modus ponens of classical logic. They think we can expand notions of so-called 'operators' (logical and moral) and even construct artificial languages to make that kind of 'logic' possible. Author concludes
...
that those ideas are counter-intuitive, logically problematic and even unintelligible. So FG problem cannot be solved from 'quasi-realistic' prospective.
Keywords:
netvrđeni konteksti / moralni modus / kvazirealizam / ekspresivizam / unasserted context / quasi-realism / moral modus ponens / expressivism
Source:
Theoria, 2008, 51, 2, 49-77
Publisher:
Srpsko filozofsko društvo, Beograd