Slučaj Ursa Perkluza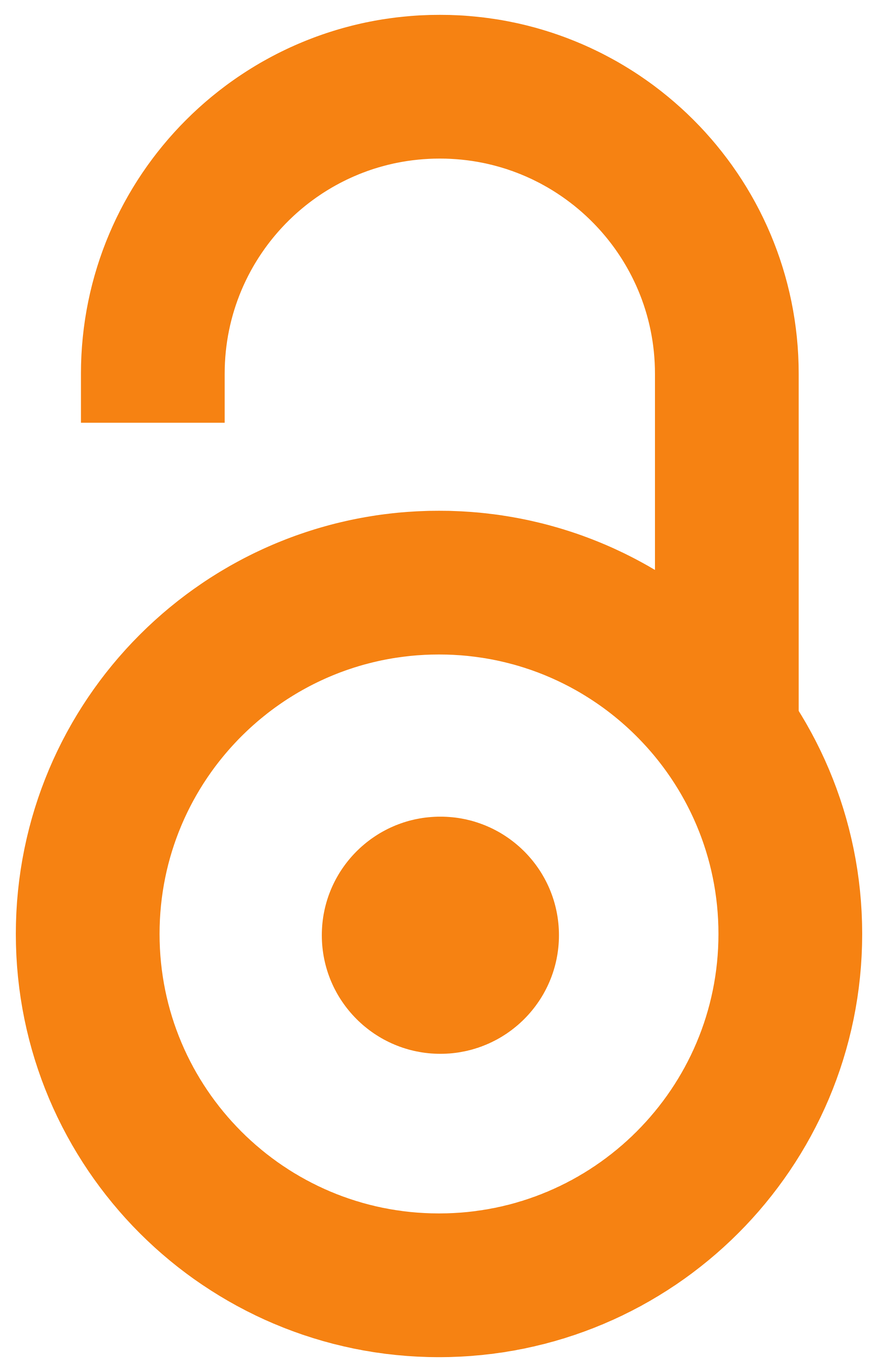 2008
Article (Published version)

Abstract
Uspostavljanjem do sada nezapažene veze između dva odavno poznata dokumenta iz dubrovačkog arhiva stiče se celovit uvid u postupak represalija koji je srpski kralj Stefan Uroš II Milutin sproveo protiv Dubrovčana između 1284. i 1294. godine zbog štete nanesene Ursu Perkluzu, Kotoraninu poreklom iz južnoitalijanskog grada Tranija. Rasvetljavanje ovog slučaja ujedno pojašnjava neke pojedinosti vezane za srpsko-dubrovačke odnose, prisustvo stranaca u tadašnjoj Srbiji i delovanje srpskog državnog aparata.
By establishing hitherto unnoticed links between a Serbian and a Latin document from the Dubrovnik archives it became possible to reconstruct the course of an international affair that took place from 1284 to 1294 and involved Serbia, Dubrovnik and Kotor. In 1284, one Urso Percluso, native of Trani in southern Italy but resident in Kotor, was granted letters by the Serbian king Stefan Uroš II Milutin, giving him the right to reprisals against the inhabitants of Dubrovnik who had taken from him an armed vessel. The reprisals, carefully planned by Milutin so as to minimize their disruptive effects on commerce between Serbia and Dubrovnik, were carried out quite fiercely by Tvrtko, lord of the župa of Popovo, prompting the Dubrovnik authorities to start negotiations. However, the affair dragged on and it seems that at some point, possibly in 1289, Milutin withdrew his support from Urso, who in 1294 finally made an agreement with Dubrovnik by which he renounced all further claims. Besides
...
correcting earlier views that had linked the capture of Urso's vessel to a supposed maritime war between Dubrovnik and Kotor in the late 1280s, this new reconstruction of the affair draws attention to the phenomenon of trans-Adriatic immigrants in the coastal region of medieval Serbia and provides valuable information regarding the functioning of the Serbian state apparatus and general political culture in the late 13th century.
Keywords:
Serbia / reprisals / middle Ages / Kotor / Dubrovnik
Source:
Istorijski časopis, 2008, 56, 371-387
Publisher:
Istorijski institut, Beograd