Koncept pripravništva nastavnika u svetlu refleksivne prakse
The concept of teacher internship in the light of reflexive practices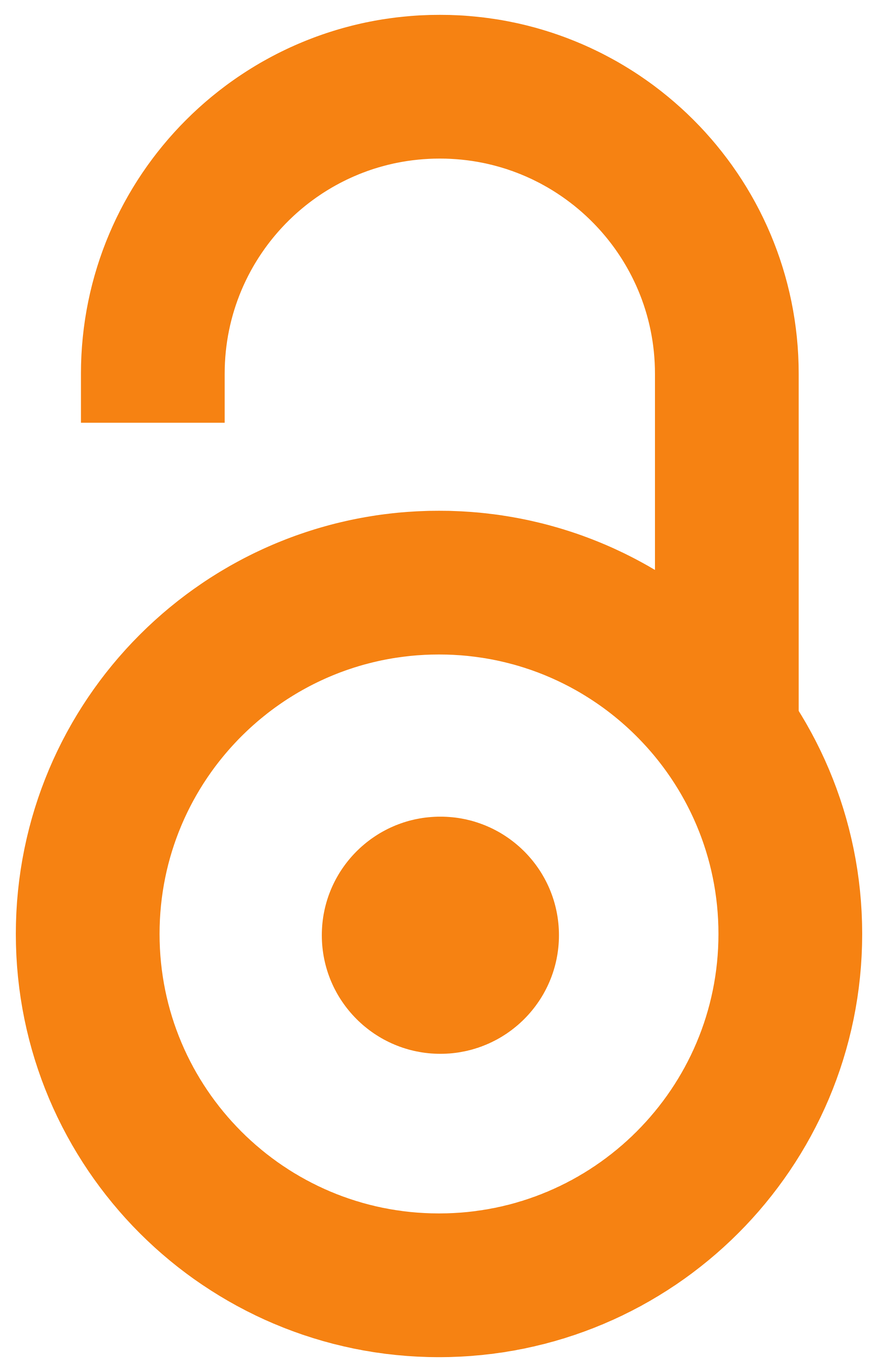 2008
Authors
Radulović, Lidija R.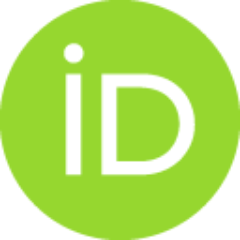 Rajović, Vera
Article (Published version)

Abstract
Polazeći od značaja perioda uvođenja u profesiju i potrebe da se razvije koncepcija pripravništva, kako bi se obezbedilo da ovaj period bude zaista korisna faza u profesionalnom razvoju nastavnika, u radu se razmatra značenje koncepta refleksivne prakse nastavnika i pristupa nastavniku kao refleksivnom praktičaru za tu koncepciju. Refleksivni pristup nastavniku predstavlja suštinski zaokret kako u praksi, obrazovanju nastavnika i istraživanju prakse. U njemu se pronalaze implikacije za sve elemente koncepcije: funkcije ovog perioda, ciljeve pripravništva oličene u slici nastavnika kakav se želi razviti, uloge pripravnika i mentora, vrste aktivnosti pripravnika i mentora i principe na kojima se zasniva njihovo učenje. Na osnovu analize doprinosa ideja o refleksivnoj praksi za pojedine elemente koncepcije pripravništva, zaključuje se da ozbiljno uzimanje u obzir pristupa nastavniku kao refleksivnom praktičaru utiče ne samo na pojedine elemente koncepcije, već i na način razumevanja sušti
...
ne celovitog procesa. Ono pomera ulogu celokupnog perioda uvođenja u profesiju i značenje pripravništva konceptualizujući ga kao fazu u profesionalnom razvoju i pripravnika i mentora u kontekstu škole kao zajednice učenja.
Starting with importance of the period of introduction into the profession and the need for development of the concept of internship so that this period would truly be a useful phase in a teacher's professional development, this paper considers the meaning of the concept of the teacher's reflexive practice and approaches teachers as reflexive practitioners for that concept. This reflexive approach to the teacher is a true turn both in practice, teacher education and practice research. Within it we find implications for all elements of this concept: functions of the probationary period, internship goals presented as the image of teacher to be, roles of trainees and mentors, types of activities of trainees and mentors and principles that their learning is based on. Based on the analysis of the contribution of reflexive practice ideas for certain elements of the internship concept, the authors conclude that to seriously approach the teacher as a reflexive practitioner influences not only
...
certain elements of the concept, but the way of understanding essence of the entire process. It shifts the role of the entire introduction into the profession and the meaning of internship, conceptualizing it as a phase in the development of both trainee and mentor in the context of the school as the learning community.
Keywords:
refleksivna praksa nastavnika / profesionalni razvoj / koncepcija pripravništva/mentorstva / teacher reflexive practice / professional development / concept of internship/mentorship
Source:
Andragoške studije, 2008, 2, 315-330
Publisher:
Univerzitet u Beogradu - Filozofski fakultet - Institut za pedagogiju i andragogiju, Beograd
Funding / projects: