Srbi "vladinovci": srpski političari u užoj Ugarskoj, pristalice ugarske vlade: (1867-1905)
Serbian politicians in Hungary proper, supporters of the Hungarian government: (1867-1905)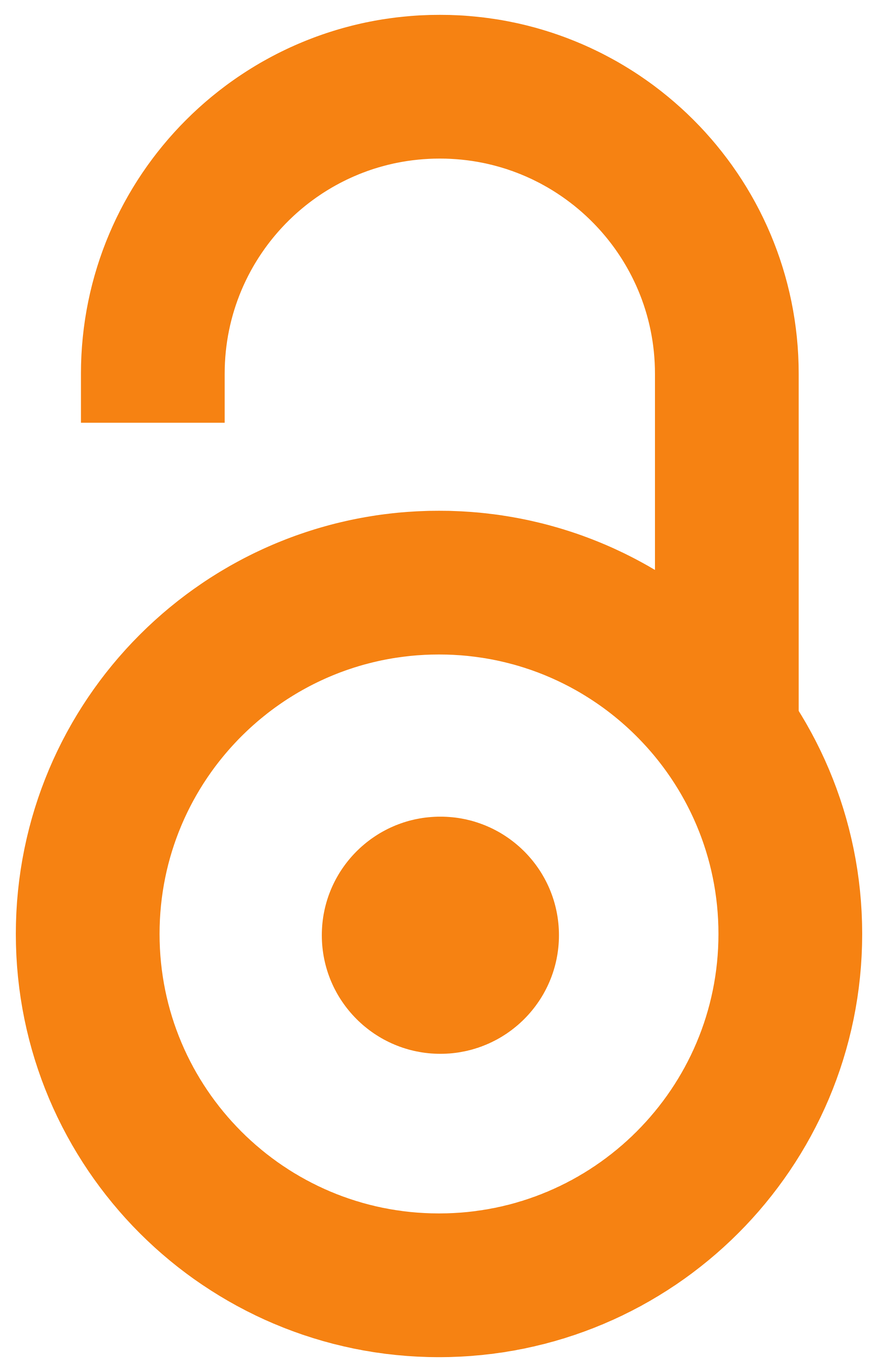 2017
Authors
Jerić, Kristian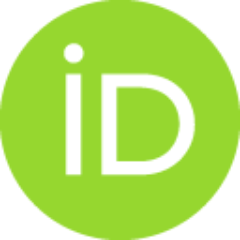 Contributors
Ljušić, Radoš
Mikavica, Dejan
Đere, Zoltan
Jagodić, Miloš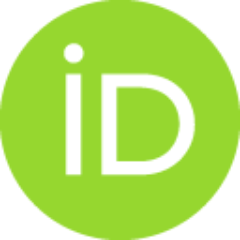 Doctoral thesis (Published version)

Abstract
U okviru rada je detaljno analizirana politička delatnost srpskih pristalica ugarske vlade u užoj Ugarskoj od Austro-ugarske nagodbe 1867. do poraza Slobodoumne stranke na izborima 1905. Nastankom nagodbenog pravnog okvira ugarska politička elita je smatrala da su se stekli uslovi da se odredi da u Ugarskoj postoji samo jedna politička nacija. Predvodnici nemađarskog stanovništva su trebali da odluče da li da pokušaju da izdejstvuju što bolji položaj za svoju naciju unutar vladajuće političke stranke ili da se posvete nacionalnoj i državno-pravnoj opoziciji. Deo srpske inteligencije je smatrao da državno-pravna opozicija može više da šteti srpskim nacionalnim i kulturno-prosvetnim interesima nego da bude od koristi. Oni nisu osnovali zasebnu političku stranku već su pristali uz stranke Ferenca Deaka i Kalmana Tise, koje su se 1875. ujedinile u Slobodoumnu stranku. Pored Ugarskog sabora, oni su delovali i unutar ugarskih municipija, kao i u sklopu srpske crkveno-narodne autonomije.
In this paper are, in detail, analyzed the political activities of Serbian supporters of the Hungarian government in Hungary proper from the Austro-Hungarian Compromise in 1867 to the defeat of Liberal Party in the 1905 elections. With the setup of the compromise legal framework, Hungarian political elite considered conditions had been met in order to declare that there was only one political nation in Hungary. Leaders of non-Hungarian population were supposed to decide whether to try to force a better position for their nation within the ruling political party or to commit themselves to national and legal-state opposition. However, part of the Serbian intelligence believed that state-legal opposition could no longer be regarded as useful to Serbian national, cultural and educational interests. This is why they have not formed a separate political party but they acted within the parties of Ferenc Deak and Kalman Tisza, which were united into Liberal Party in 1875. Apart from the Hungar
...
ian Parliament, they were also acting within the Hungarian municipalities, as well as within the Serbian church-national autonomy.
Keywords:
ugarske municipije / srpska crkveno-narodna autonomija / Srbi u užoj Ugarskoj / parlamentarizam / nacionalno pitanje / materijalni interesi / kulturne ustanove / Serbs in Hungary proper / Serbian church-national autonomy / parliamentary system / national question / material interests / Hungarian municipialities / cultural institutions
Source:
2017
Publisher:
Univerzitet u Beogradu, Filozofski fakultet
Funding / projects: