Sufizam - unutrašnja dimenzija islama
Sufism: The inner dimension of Islam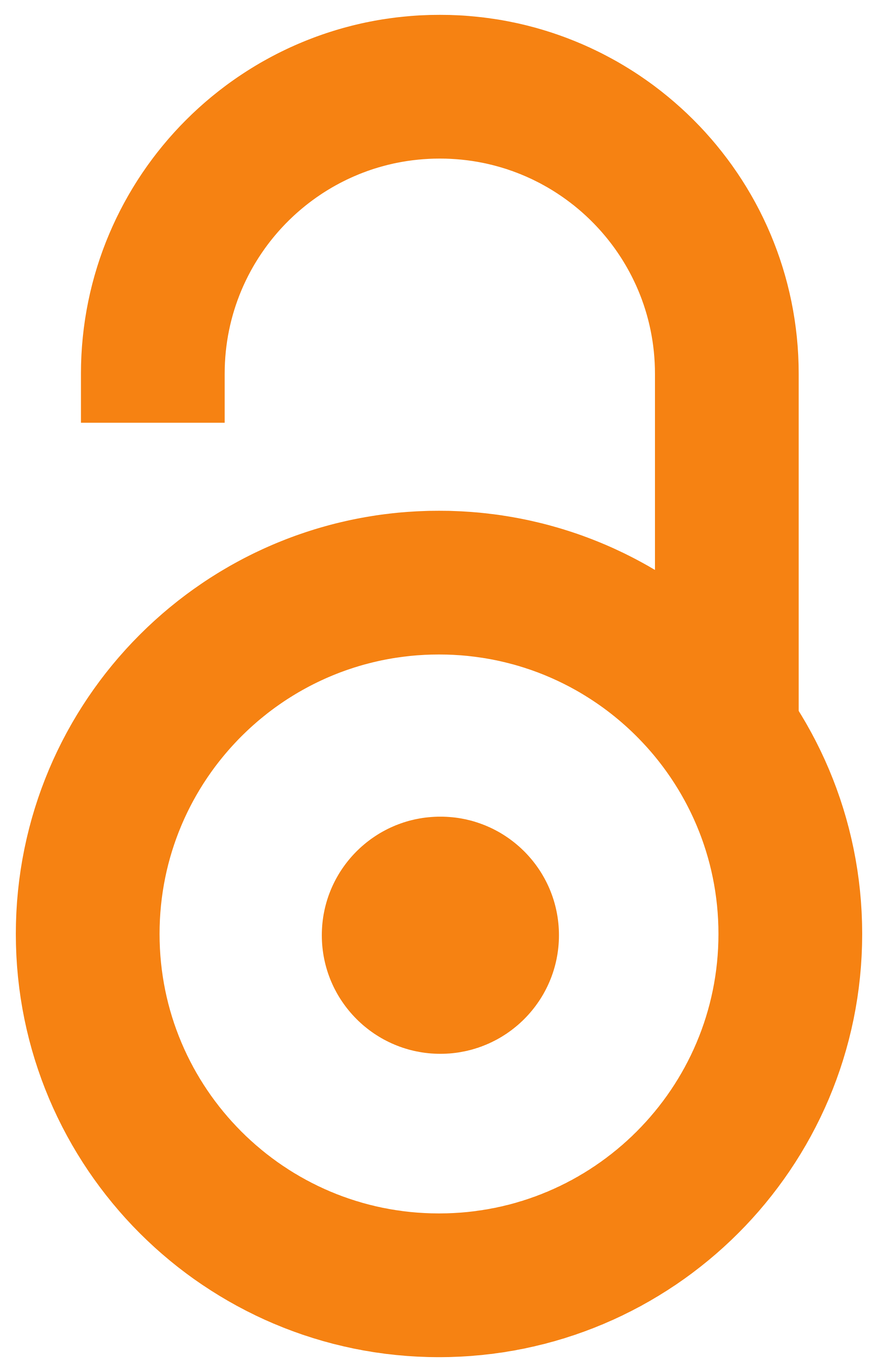 2008
Authors
Vukomanović, Milan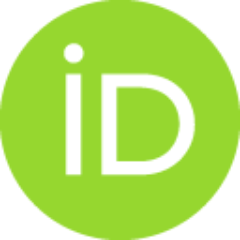 Article (Published version)

Abstract
Prvi deo ovog rada predstavlja kraći uvod u sufizam kao osobeni vid ispoljavanja unutrašnje, mističke dimenzije islama. U tom odeljku razmatra se povest, doktrina i ritualna praksa glavnih derviških redova. U drugom delu, koji se uglavnom temelji na autorovom preliminarnom terenskom istraživanju postojećih derviških zajednica u Bosni i Hercegovini, više pažnje posvećeno je oživljavanju islamskog misticizma u savremenom kontekstu. U terminima sociologije religije, revitalizacija sufizma u BiH bi se mogla razumeti u širim okvirima obnove klasične religioznosti na Balkanu. Nakon Drugog svetskog rata bila je na snazi dugogodišnja zabrana delatnosti derviških redova u BiH, čemu je najviše doprinela modernistički nastrojena Islamska zajednica koja je imala podršku vladajućih struktura. To, svakako, treba uzeti u obzir kada se razmatra pitanje odnosa između islamske ortodoksije i misticizma. Potpuna obnova sufizma usledila je tek devedesetih godina, po raspadu Jugoslavije i završetku ratova.
...
Tu je, dakle, reč o obnovi klasične religioznosti, jer se sufizam, još od osmanskog perioda, razvijao unutar ortodoksnog islama u Bosni.
The first part of this article is a short introduction into Sufism, seen as a unique mode of expressing the internal, mystical dimension of Islam. In this section, the history, doctrine and ritual practice of the main dervish communities have been considered. In the second part, predominantly based on the author's preliminary field study of the extant dervish communities in Bosnia-Herzegovina, more attention has been dedicated to the revival of Islamic mysticism in a contemporary context. In terms of sociology of religion, the revitalization of Sufism in Bosnia-Herzegovina could be understood within the broader framework of the revival of classical religiosity in the Balkans. After World War Two, the activities of the dervish orders in Bosnia were prohibited, mainly due to the modernist Islamic community supported by the ruling structures. This, of course, should be taken into consideration when discussing the issue of Islamic orthodoxy versus mysticism. A complete renewal of Sufism ha
...
s taken place in the 1990s, after the dissolution of Yugoslavia and completion of the war. Therefore, one is dealing here with the renewal of classical religiosity, because Sufism had been developed within Orthodox Islam in Bosnia since the Ottoman period.
Keywords:
zikr / tekije / sufizam / islam / Bosna i Hercegovina / tekkes / Sufism / Islam / dhikr / Bosnia-Herzegovina
Source:
Filozofija i društvo, 2008, 19, 2, 129-147
Publisher:
Univerzitet u Beogradu - Institut za filozofiju i društvenu teoriju, Beograd