Industrije okresanog kamena u mezolitu Đerdapa
Knapped stone industries in the Iron Gates Mesolithic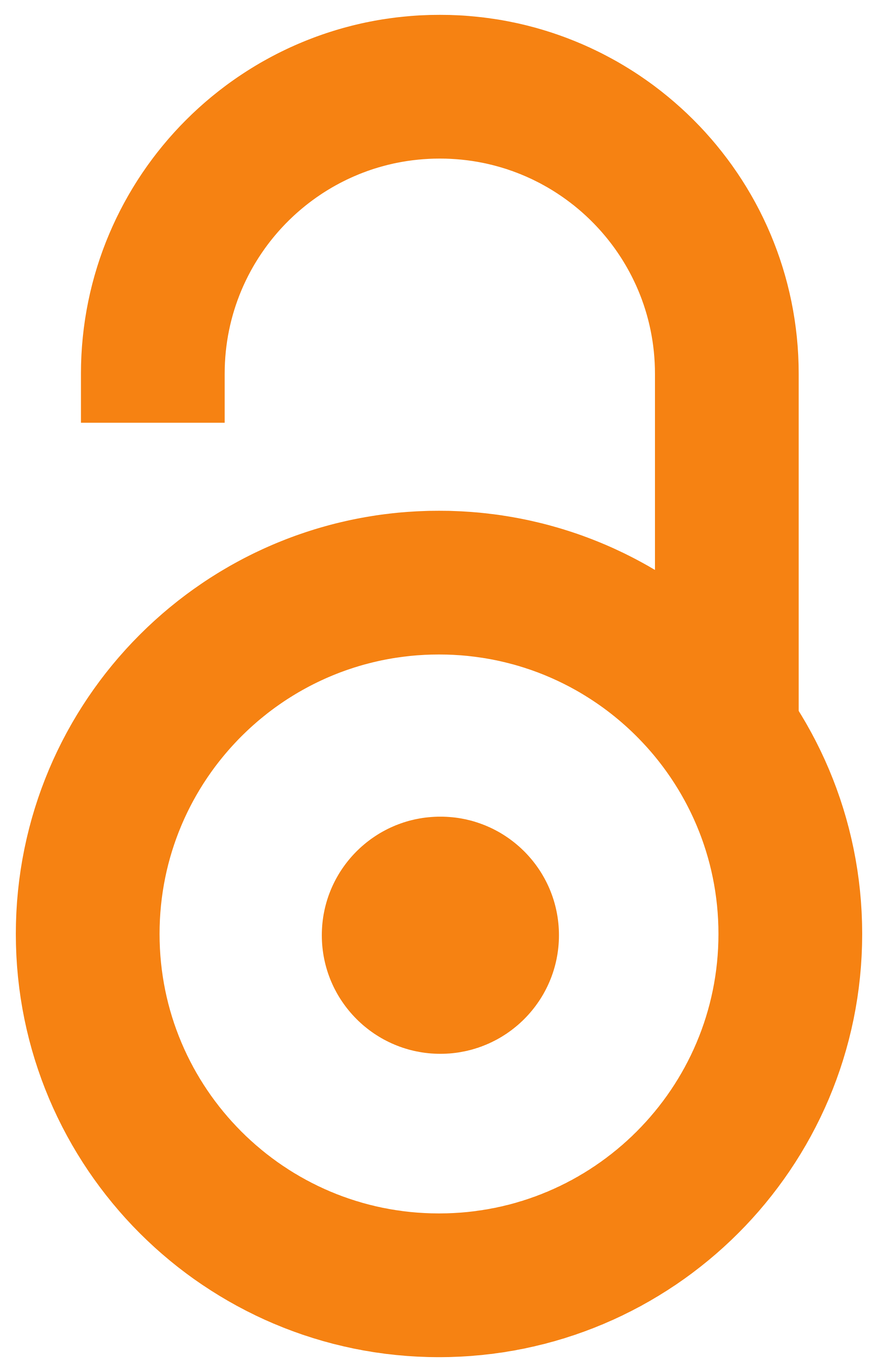 2018
Authors
Mitrović, Milica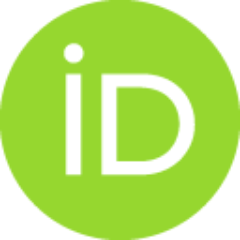 Contributors
Mihailović, Dušan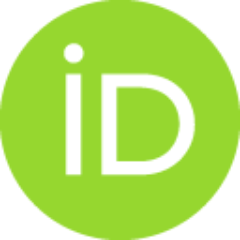 Tripković, Boban
Nikolić, Dubravka
Šarić, Josip
Doctoral thesis (Published version)

Abstract
Rad je nastao iz potrebe za reinterpretacijom okresane kamene industrije Đerdapskog mezolita u svetlu novih podataka dobijenih projektima terenskih istraživanja na obe obale Dunava, savremenim metodama fizičko-hemijskih analiza i revizijama stratigrafija, materijalne kulture i bioarheoloških ostataka. Da bi se dobio uvid u odluke i izbore zajednica i pojedinaca iz prošlosti, kameni artefakti su analizirani sa aspekta teorije optimalnog traganja i kroz granični model neolitizacije. Artefakti su posmatrani ne samo sa aspekta prilagođavanja ljudskog delovanja na promenea u okruženju, već i sa aspekta razmene predmeta i dobara, prenošenja informacija i uloge u ritualnim aktivnostima. U radu su razmotreni podaci dobijeni novom analizom okresanih artefakata sa Lepenskog vira i Vlasca i ranije objavljeni podaci o nalazima sa lokaliteta sa obe obale Dunava. Novi podaci su prikupljani primenom stand7ardne tehno-tipološke analize ali u okviru sirovinskih kategorija, izdvojenih na osnovu makrosko
...
pskih karakteristika. Prvi put u Srbiji je obavljena i analiza tehnike odbijanja, a preduzeta je i prostorna analiza radi uvida u aktivnosti zajednica u naselju...
This thesis emerged from the need for reinterpretation of the knapped stone industry of the Iron Gates Mesolithic. Namely, new data came to light, obtained by field research projects on both banks of the Danube, contemporary methods of physical and chemical analyses and revisions of stratigraphy, material culture and bio-archeological remains. In order to gain insight into the decisions and choices of communities and individuals from the past, stone artefacts were analyzed from the perspective of Optimal Foraging theory and through the 'border model' of neolithization. Artefacts are not only viewed as a means of adapting human activities to changes in the environment, but also as exchanged objects and goods that transmitted information and had an important role in ritual activities. The thesis analyzes data obtained by a new inspection of the knapped artefacts from Lepenski Vir and Vlasac and previously published data on findings from the sites from both banks of the Danube. New data w
...
ere collected using standard techno-typological analysis within raw material categories based on macroscopic characteristics. For the first time in Serbia, an analysis of the technique of reduction was done, and a spatial analysis was undertaken to reconstruct the activities of the communities in the settlement...
Keywords:
Vlasac / tehnika pritiska / okresani kameni artefakti / neolitizacija / mobilnost / mezolit / Lepenski vir / kvarcit / epipaleolit / Đerdap / Vlasac / the Iron Gates / quartzite / pressure technique / neolithization / mobility / Mesolithic / Lepenski Vir / knapped stone artefacts / Epipaleolithic
Source:
2018
Publisher:
Univerzitet u Beogradu, Filozofski fakultet
Funding / projects: