Pouke jednog eksperimentalnog zadatka čitanja sa razumevanjem
Some implications of an experimental reading comprehension task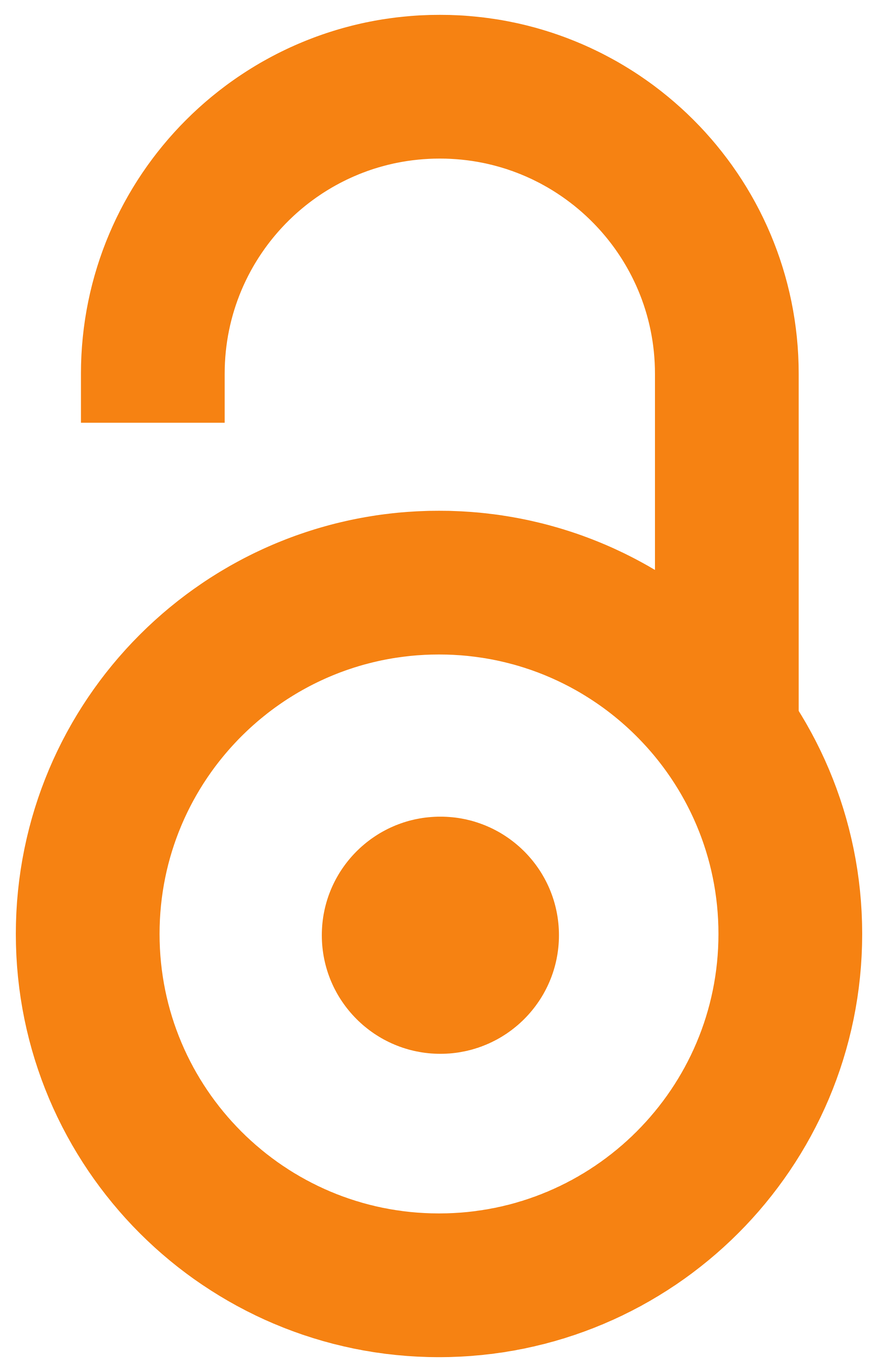 2008
Authors
Lalović, Dejan
Stanković, Sanda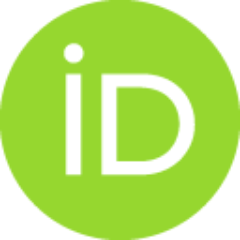 Article (Published version)

Abstract
Standardizovani testovi sposobnosti čitanja sa razumevanjem (TČR) predstavljaju nezamenljivi instrument za procenu jezičkih sposobnosti. Uprkos tome, mi ne raspolažemo takvim instrumentom na srpskom jeziku. U ovom radu izneli smo i pokušali da proverimo održivost koncepcije TČR za koju se zalažemo. Predlažemo TČR u kojem će se materijal za čitanje sastojati od većeg broja kratkih novinskih tekstova, čija bi se shvaćenost proveravala po jednim pitanjem tipa višestrukog izbora, a tekst i odgovarajuće pitanje bi se izlagali sukcesivno, ne jednovremeno. TČR sačinjen od stavki ovakvog sadržaja i oblika uz predloženi oblik zadavanja trebalo bi da, po našoj proceni, pored određenih praktičnih pogodnosti, poseduje jednaku ili bolju hipotetičku valjanost od dobropoznatih TČR na stranim jezicima. Naše postavke operacionalizovali smo eksperimentalnim zadatkom čitanja sa razumevanjem (EZČR), koji je na uzorku studenata izveden pomoću računara, primenom opisanog materijala i postupka. Rezultati pok
...
azuju da EZČR poseduje dobru diskriminativnost i pouzdanost nešto slabiju od optimalne. Analiza strukture i intenzitet veza skorova u EZČR sa skorovima na ostalim testovima inteligencije ukazuju na to da ovaj zadatak pripada prostoru koji definišu dobropoznati jezički testovi. Različite strategije rešavanja EZČR nisu imale uticaja na glavnu meru učinka, a to je broj tačnih odgovora. Nalazi do kojih smo došli primenom EZČR podržavaju koncepciju TČR koju predlažemo. Stoga smo predložili i moguća dalja istraživanja u pravcu konstrukcije standardnog TČR na srpskom jeziku.
Standardized reading comprehension tests (RCTs) are indispensable instruments in language abilities assessment. Nevertheless, we do not have such an instrument in Serbian. In the present paper, we attempted to verify the basic assumptions of the RCT conception we proposed: the reading material consisting of a relatively large selection of short newspaper articles followed by a single multiplechoice question each, displayed in temporal succession, not simultaneously. We argued that RCT consisting of such item form and content, as well as the administration procedure, should be of equal or even better construct validity than well-known RTCs in foreign languages, also possessing some other practical advantages. These assumptions were implemented in a computer-ran experimental reading comprehension task (ERCT), in a student sample. ERCT psychometric properties analyses showed good discriminability and somewhat less than preferable reliability. The structure and strength of ERCT x other int
...
elligence tests correlations suggest ERCT belonging to the core of verbal abilities tests. Different strategies subjects employed showed no impact on major performance measure  number correct answers. Our findings obtained by ERCT implementation support the RCT conception we propose. We therefore suggest possible further research towards the construction of standardized RCT in Serbian.
Keywords:
hipotetička valjanost / čitanje sa razumevanjem / reading comprehension / construct validity
Source:
Psihologija, 2008, 41, 4, 507-522
Publisher:
Društvo psihologa Srbije, Beograd