Struktura olfaktornog doživljaja
The structure of olfactory experience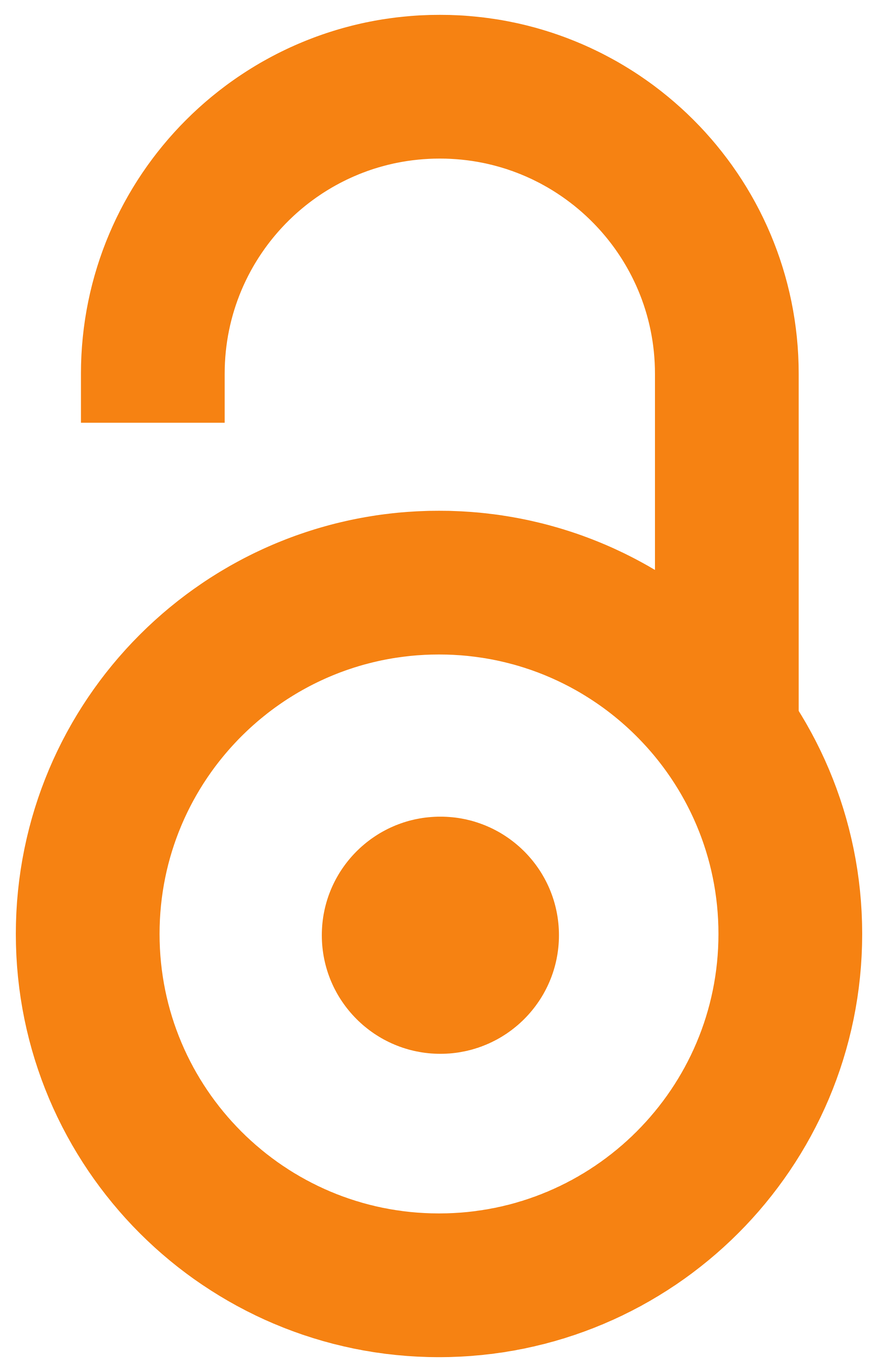 2008
Article (Published version)

Abstract
Cilj rada bio je da se ispita struktura subjektivnog doživljaja mirisa. Doživljaj mirisa definisan je preko skupa atributa do kojeg se došlo empirijskim putem, korišćenjem metodologije Ozgudove konstrukcije semantičkog diferencijala. Izdvojene su 42 elementarne dimenzije koje su uobličene u 36 sedmočlanih bipolarnih skala procene i 7 skala unipolarnog tipa. Dvadeset ispitanika je na ovim skalama procenjivalo 10 olfaktornih stimulusa. Procene su obrađene faktorskom analizom uz Varimax rotaciju. Konačne analize rezultirale su izdvajanjem četiri faktora, tj. četiri bazične dimenzije mirisnog doživljaja: (1) afektivni faktor (skale: lepo, privlačno, prijatno itd.), (2) potencija (skale: postojano, upečatljivo, jako, oštro itd.), (3) bliskost (skale: prirodno, toplo, blisko, žensko itd.) i (4) gustativni faktor (skale: ljuto, kiselo, gorko itd.). Rezultati su pokazali dominaciju afektivne komponente (oko 43% objašnjenju varijanse) u odnosu na druge faktore (ostala tri faktora zajedno objašn
...
javaju oko 20% varijanse).
In this study the structure of olfactory experience was investigated. Olfactory experience was defined by a set of attributes, i.e. elementary dimensions, which were specified empirically using Osgood's Semantic Differential methodology. A set of 42 7-step scales were generated (36 bipolar and 7 monololar scales). 20 subjects judged 10 olfactory stimuli on this set of scales. The stimuli were specified in a preliminary study so as to cover the widest possible range of olfactory experience. Factor analysis with Varimax rotation revealed four factors, i.e. basic dimensions of olfactory experience (1) Affective factor (scales: beautiful, attractive, pleasant, etc), (2) Potency (scales: stable, impressive, strong, sharp, etc), (3) Closeness (scales: natural, warm, close, female, etc) and (4) The gustatory factor (scales: hot, sour, bitter, etc). The results have shown the primacy of Affective factor (circa 43% variance explained) in respect to the other factors (the other three factors in
...
sum explained about 20% of the variance).
Keywords:
olfaktorni doživljaj / miris / faktorska analiza / smell / olfactory experience / factor analysis
Source:
Psihologija, 2008, 41, 1, 21-34
Publisher:
Društvo psihologa Srbije, Beograd