Civili i oficiri - iskustvo Samostalne radikalne stranke (1903)
Civilians and officers: The Independent Radical Party experience (1903)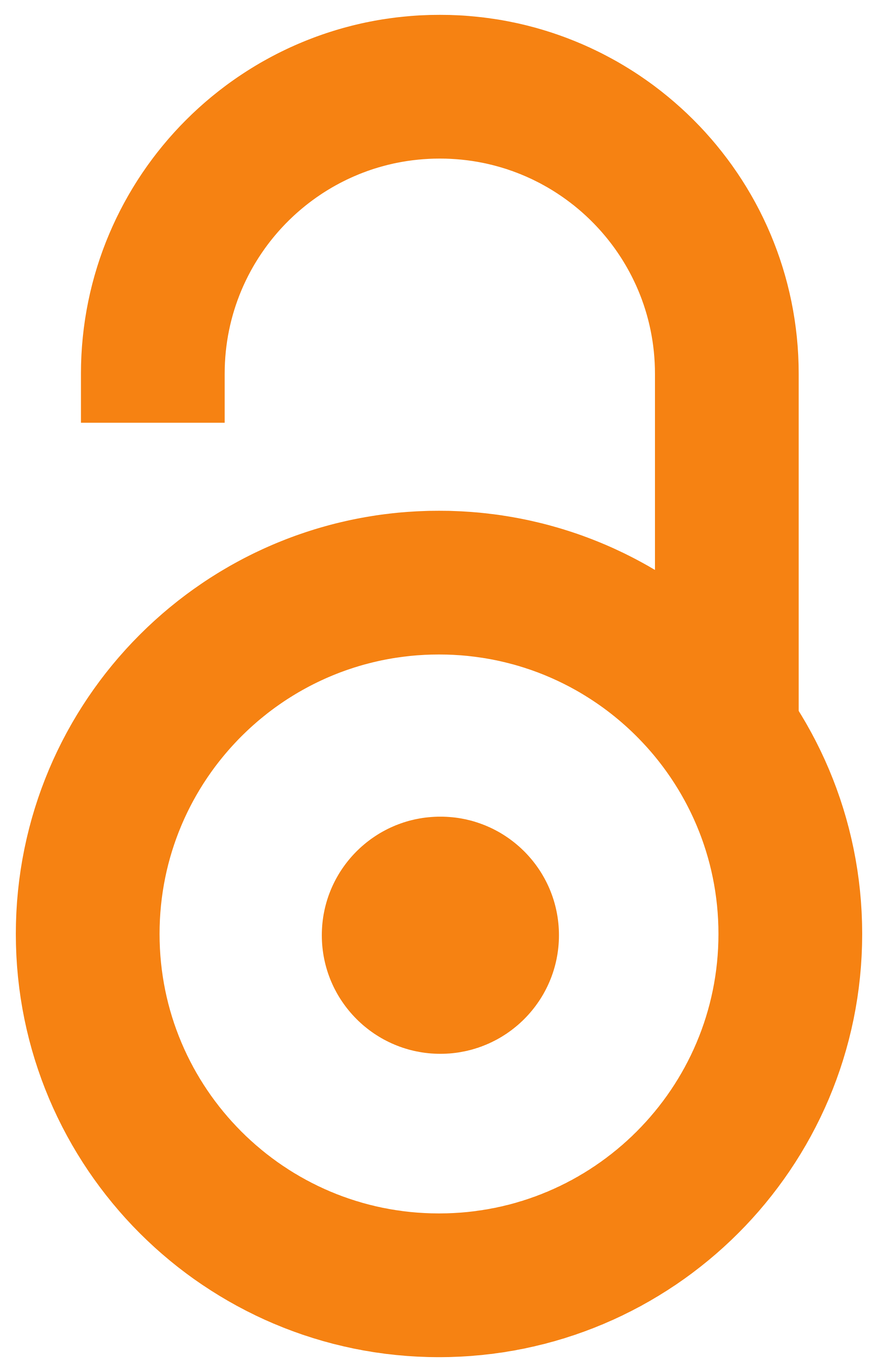 2008
Чланак у часопису (Објављена верзија)

Апстракт
Pokušali smo da u ovom radu ukažemo na tek pojedine u mnoštvu posebnosti koje su karakterisale povremeno zajedništvo, ali i neretku različitost u pogledima na nacionalne i političke probleme između vojnih elita i predstavnika građanske demokratije. Kao primer takvih pojava u nacionalnoj istoriji uzeli smo iskustvo Samostalne radikalne stranke u vremenu Majskog prevrata.
The characteristics of the Serbian State's establishment, an entity that was built and defended through uprisings, wars for independence and the liberation of 'enslaved brothers,' caused some national and political issues, among which one was the tight connection between civil society, the political leaders and military factors. In this relationship, military factors occasionally interfered with political issues. During the crisis year of 1903, a group of officers even took on the responsibility of changing the ruler and killed the Obrenović ruling couple. This serious act entered history and the national political conscience, as well as the science of history, as one of the crucial moments in Serbia's national history, raising the question of who was directly or indirectly responsible for making such a radical change possible. The Independent Radical Party, an enemy of the non-democratic Obrenović regime which did not participate in the establishment of the state that would gain the s
...
upport of a majority of the Serbian people, is one of the political forces that was not directly involved in the coup, but whose sharp opposition helped create an atmosphere that made it possible. Although sometimes the independent radicals were considered to be ideological supporters of the conspiracy, when the officers'-conspirators refused to accept their suggestion to proclaim a republic, they soon realized that they had gained a political partner with ambitions not only to remain on the political scene, but also one that did not want to return control over the political scene to the state. Accordingly, cooperation between the military actors and representatives of the Independent Radical Party became more frequent, but data on that issue are incomplete and poor.
Извор:
Vojno-istorijski glasnik, 2008, 1, 25-37
Издавач:
Vojno-istoriski institut vojske SCG, Beograd