Prilog sakralnoj topografiji Bihora i Korita
A contribution to the sacral topography of Bihor and Korita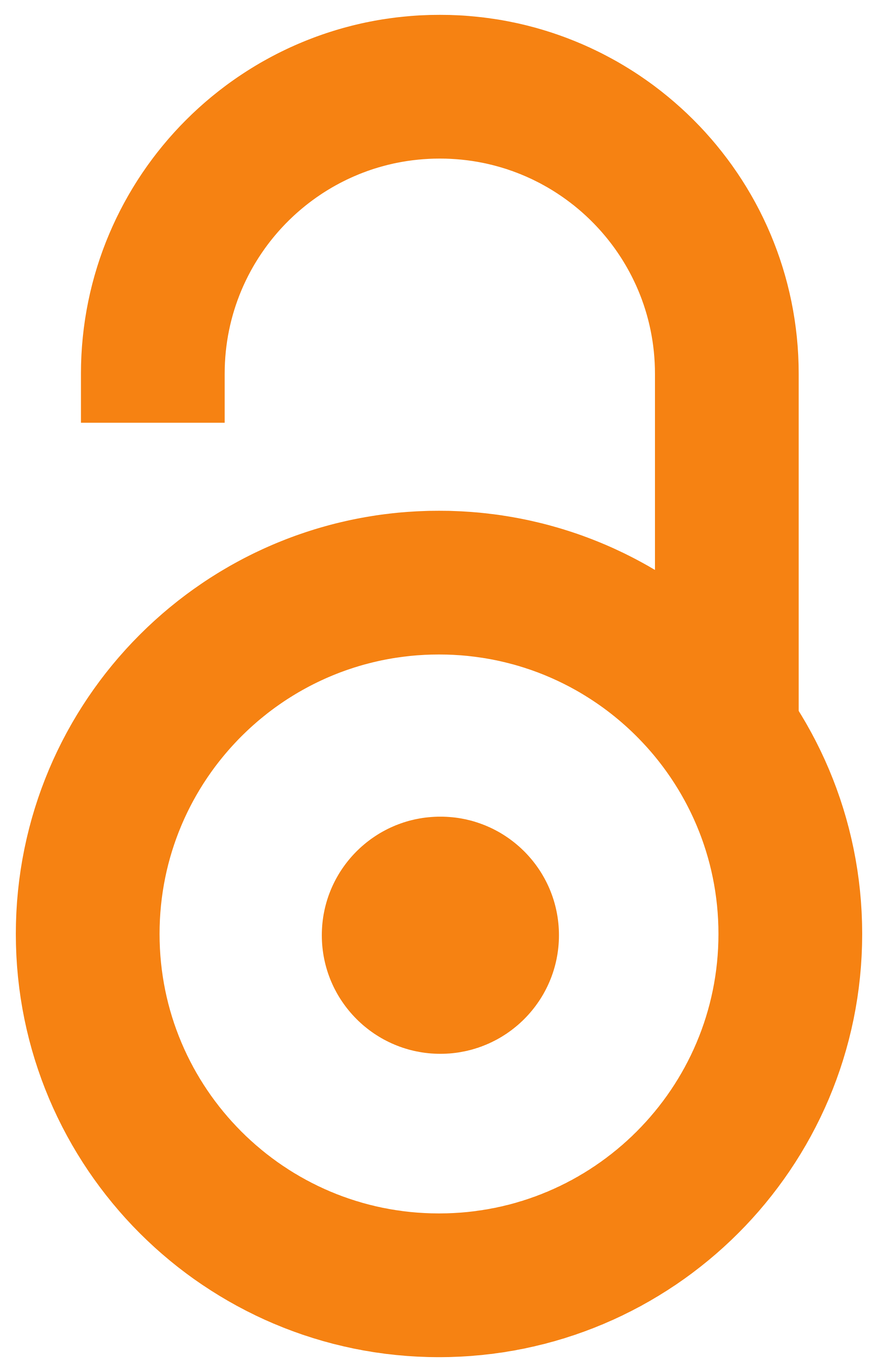 2009
Authors
Mišić, Siniša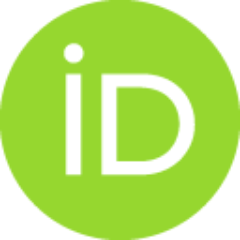 Article (Published version)

Abstract
Rad se bavi sakralnom topografijom delova Bihora i Korita. U pitanju su crkvišta i crkvine o kojima uglavnom nema podataka u pisanim izvorima. Radi se o parohijskim i grobljanskim crkvama. U tom pogledu su posebno zanimljivi nalazi terenskih istraživanja u Osmanbegovom Selu (Petrovo Selo) i u Goduši.
Field research in Bihor and Korita has presented to us the richness of sacral topography. This text considers old churchyards (crkvišta) and church ruins (crkvine) in some villages mentioned in Serbian Medieval sources (Savino Polje, Ivanje, Mojstir), and also in villages rich in oral tradition and material remains (Jagoče, Goduša, Osmanbegovo Selo) which were, however, not mentioned in the Middle Ages. The locations have not been archaeologically studied and are often still unknown to science. The presence of numerous sacral material remains (five church ruins in Goduša) testifies to the strong Christian tradition in Bihor and Korita in the past. This also indirectly proves that this area was densely populated by Orthodox Serbian residents in the past, an even more relevant fact given that today some of these villages (Goduša, Osmanbegovo Selo) are populated almost solely by Muslim residents. The terms crkvina and crkvište usually refer to smaller sacral facilities. These are usually
...
village, parish or graveyard churches. Their study is all the more relevant since one rarely encounters them in written sources. In Bihor, most originated in the Middle Ages or 16-17 centuries.
Keywords:
sakralna topografija / Osmanbegovo Selo / Korita / groblja / Goduša / crkvište / crkvina / Bihor
Source:
Crkvene studije, 2009, 6, 6, 329-340
Publisher:
Centar za crkvene studije, Niš