Stvarnost institucionalizovanog ranog Osmanskog multikulturalizma - pravo i sudovi u imperijalnoj strukturi i svakodnevici
Law and court procedures in Ottoman imperial structure and everyday life: Institutionalized multicultural reality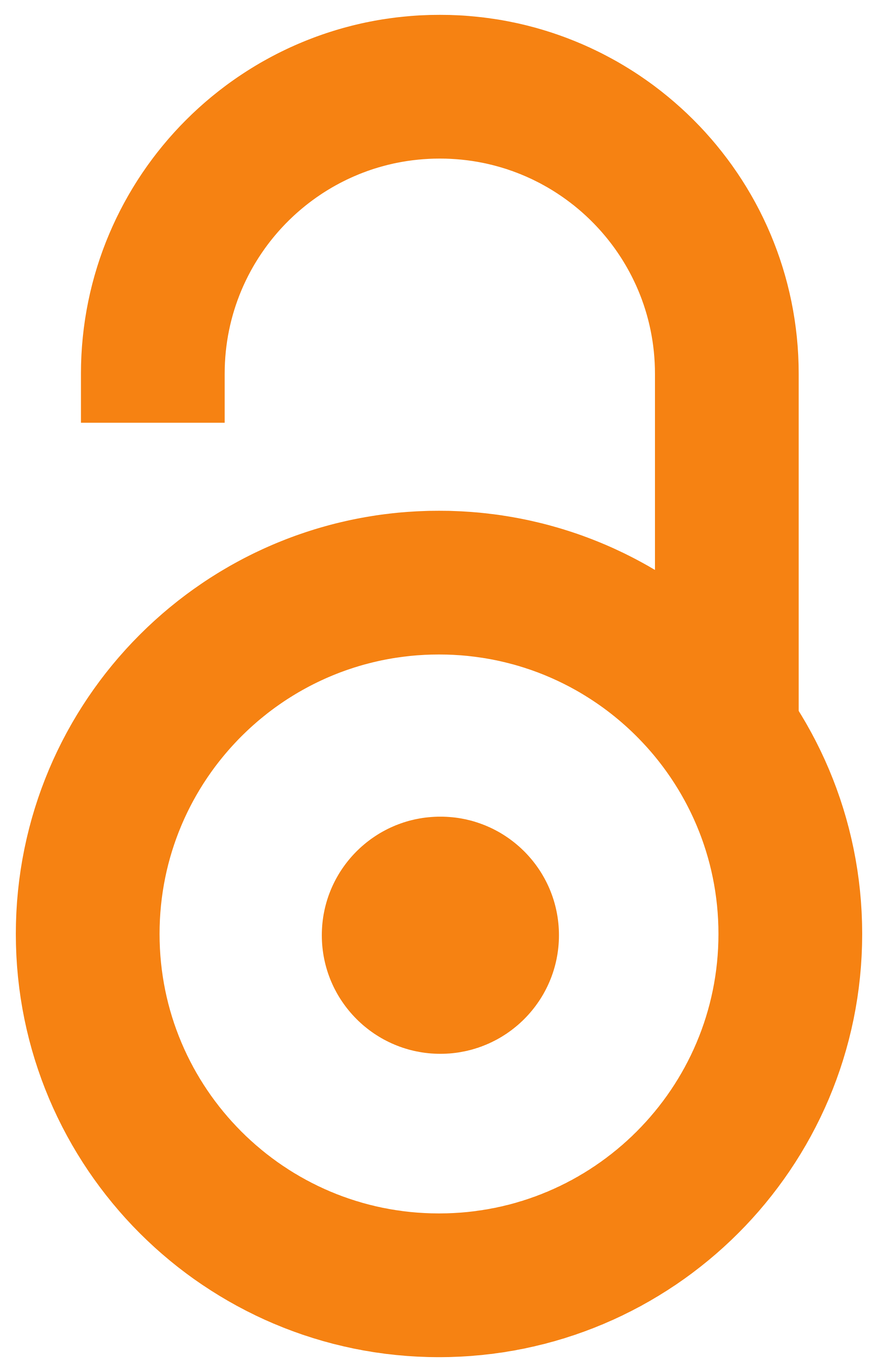 2009
Authors
Samardžić, Nikola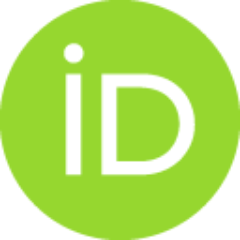 Article (Published version)

Abstract
Ovaj rad je nastao iz šire komparativne studije podstaknute strukturom imperije Čarlsa V, u ovom slučaju analize pravnog sistema. Otomanska imperija, je u ovakvim slučajevima sagledana kao odraz u ogledalu ranog modernog Habzburškog sistema. Otomanski pravni sistem je bio baziran na religijski uređenom pravu, a lokalne vlasti organizovane oko sistema provincijalne jurisprudencije. Otomanska administracija je bila deo veće sheme ravnoteže centralnih i lokalnih vlasti. Jurisdikcionalna kompleksnost je bila navođena da dozvoli integraciju drugačijih kulturnih i religijskih zajednica. Pravni sistem je bio prilagođen i muslimanima i nemuslimanima. Islamski sudovi, kao vrhovni sudski organi, bili su u mogućnosti da se obračunaju sa trgovačkim konfliktima ili da razreše parnice između pripadnika različitih religija. Hrišćani i Jevreji u nevolji su se često obraćali šerijatskom sudu zbog sve snažnije diskriminacije.
This article precedes from a broader comparative study derived from the Charles Vth (1516-1556) empire structure, in this case justice system analysis. Ottoman Empire used to be, in such cases, a mirror counterpart to the early modern Habsburg system. Ottoman legal system was based on religious law, and the local authorities organized around a system of provincial jurisprudence. Ottoman administration was part of a larger scheme of balancing central and local authority. The jurisdictional complexity was aimed to permit the integration of different cultural and religious communities. The legal system was adjusted both to Muslims and non-Muslims. The Islamic courts, as the primary courts, have been also able to settle trade conflicts or disputes between litigants of differing religions. Christians and Jews often addressed to the sharia courts in necessity a more forceful ruling. Ottoman judiciary constituted important and influential structure of the Ottoman bureaucratic class. Applicati
...
on and interpretation of law throughout Ottoman domains, was a task of profound importance in Islamic societies. The judicial system consisted of judges (kadis) and jurisconsults (miiftis). Kadis, situated in all major cities and towns in the empire possessed the authority to pass sentence on all cases in their courts (mahkemes), while the local administrative ruler actually implemented the decision. Islamic court procedure relied mainly on oaths from plaintiffs and defendants. Judges have been given almost no investigative authority. While Ottoman judges usually ruled just as suggested by standard handbooks of Islamic law, the practice of Islamic law has differed over time and from place to place.
Keywords:
sudovi / šerijatski sudovi / pravosuđe / pravni sistem / Otomanska imperija / administracija
Source:
Novopazarski zbornik, 2009, 32, 51-61