Podaci Efrema iz Enosa o srpskoj istoriji XIII veka
The data on Serbian history of the 13th century in the chronicle of Ephraim from Ainos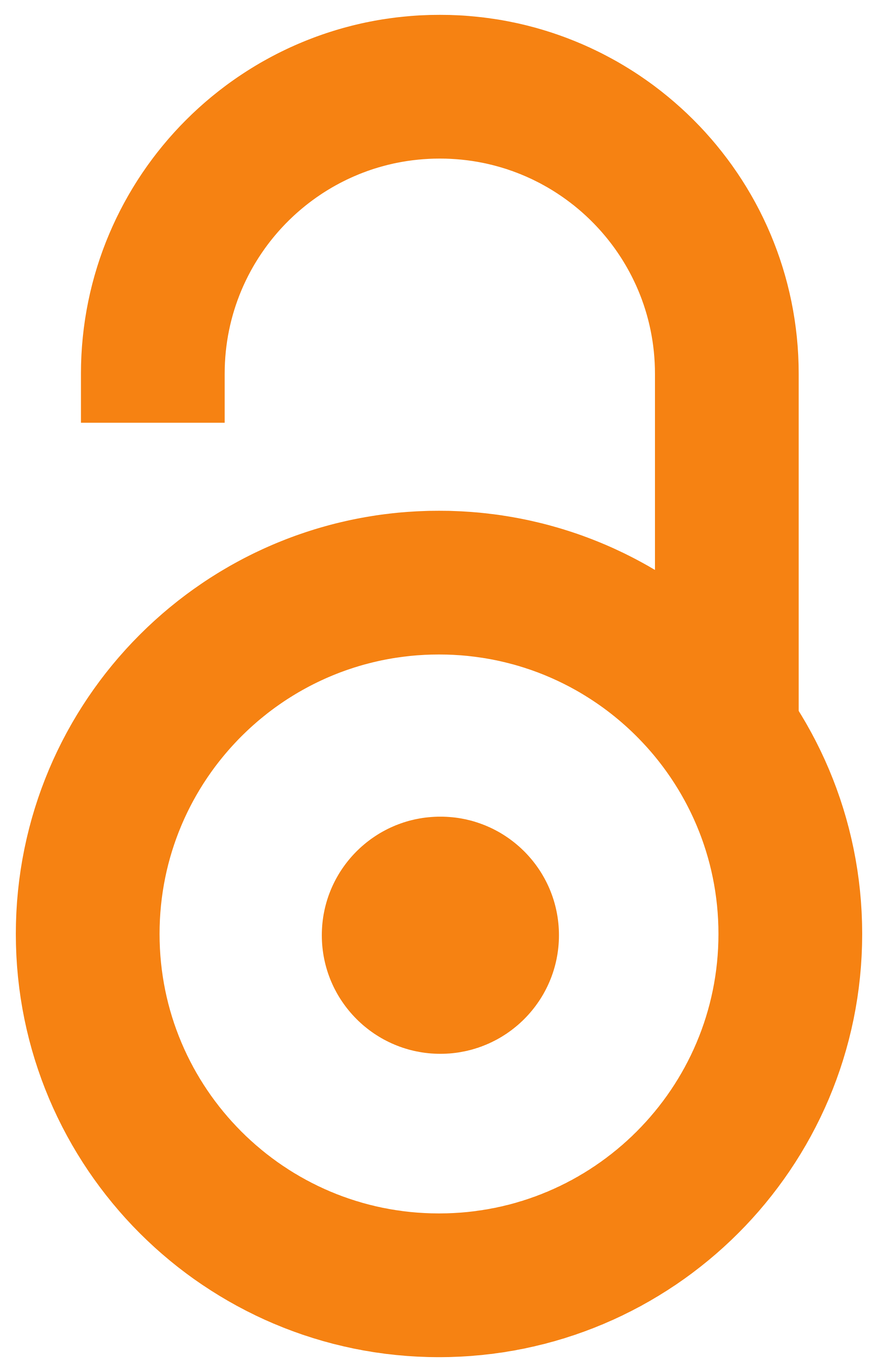 2009
Article (Published version)

Abstract
Efrem iz Enosa, pisac rimovane hronike koja obuhvata period od I veka do 1261. godine, donosi tri vesti o srpskoj istoriji XIII stoleća. Prva se tiče braka Evdokije Anđeo i Stefana Nemanjića. Druga, umnogome zagonetna, kazuje o tome da je epirski vladar Teodor I Anđeo u prvim godinama svoje vladavine osvojio i deo srpskih zemalja, što ne potvrđuje savremeni istoričar Georgije Akropolit. I, najzad, treća Efremova vest govori o poznatom srpskom upadu u okolinu Kičeva i Prilepa 1257. godine.
Ephraim from Ainos wrote a chronicle (Chronikē Istoria), in the twelve-syllable verse, which covered the history of the Old and New Rome from the 1st century A.D. to 1261, i.e. the period covering twelve centuries. While writing this chronicle, he predominantly relied on the world chronicle by John Zonaras and the historical works by Niketas Choniates and George Akropolites. In regard to Serbian 13th century history, it should be pointed out that Ephraim mentioned three pieces of information. Chronologically speaking, the two of them, the first and the third, are well known from other sources as well. The first one was the information that Eudokia, daughter of the Byzantine emperor Alexios III Angelos, had been married to Stefan, son of Nemanja, and the third one was about the well-known and well-documented event, the Serbian invasion into the European territories of the Empire of Nicaea, in the vicinity of towns Kičevo and Prilep, in 1257. The second news in order, and controversial t
...
o certain degree, spoke about the alleged occupation of the part of Serbian territories by the ruler of Epiros Theodore I Angelos during the first years of his rule. The contemporary historian George Akropolites, who was much closer to these events, did not list the Serbian territories among those conquered by the ruler of Epiros.
Keywords:
Srbi / hronika / Georgije Akropolit / Enos / Efrem
Source:
Zbornik radova Vizantološkog instituta, 2009, 46, 231-238
Publisher:
Srpska akademija nauka i umetnosti SANU - Vizantološki institut, Beograd