Neka opažanja o kulturnim oprečnostima u savremenoj Kini - Kunming i Peking dvadeset godina kasnije
Some observations on cultural opposites in contemporary China: Kunming and Beijing twenty Years later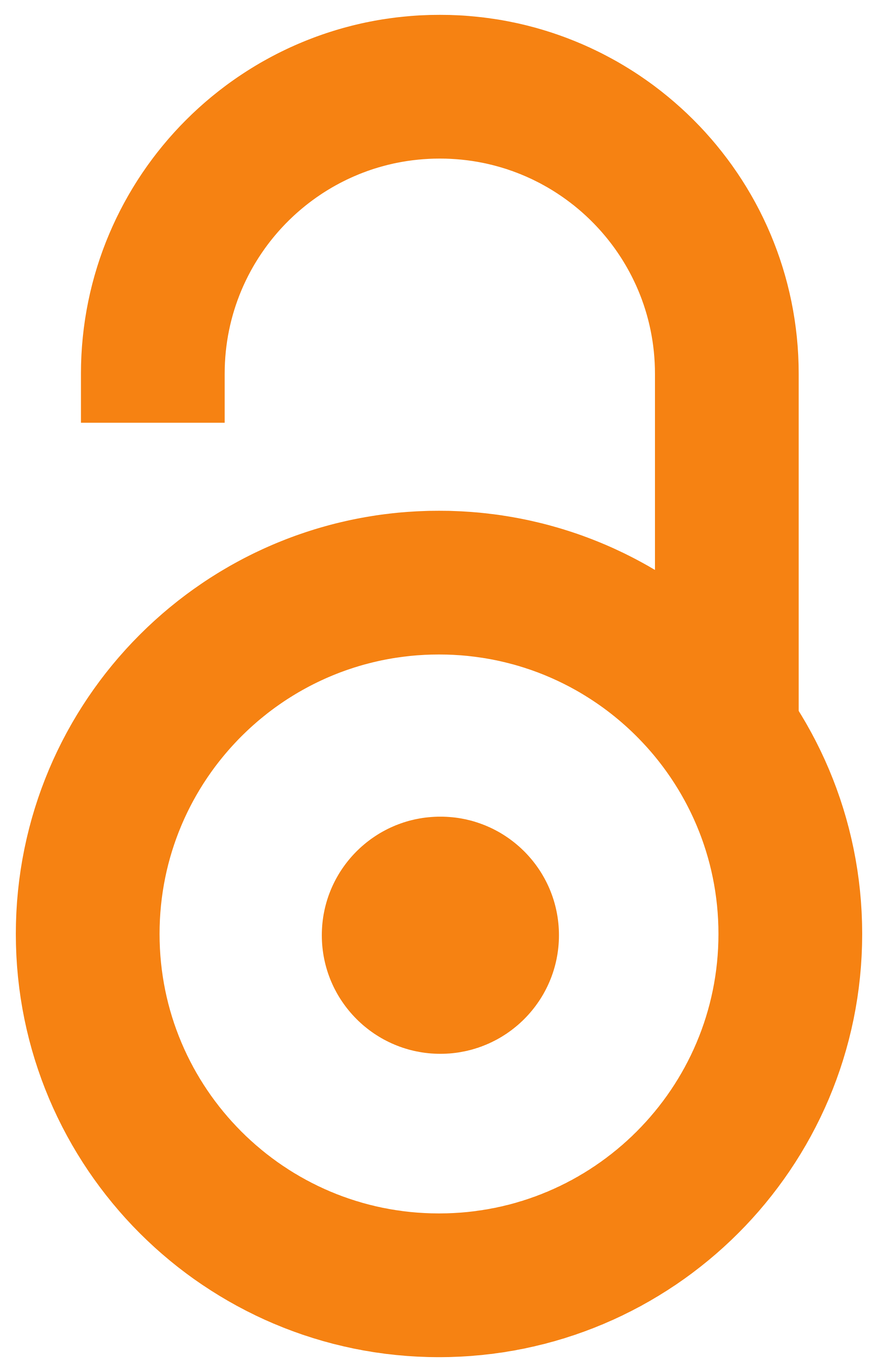 2009
Article (Published version)

Abstract
Ovaj rad se bavi kulturnim oprečnostima opaženim u različitim segmentima kineske kulture koji su autoru bili dostupni tokom tri boravka u Kini u razmaku od dve decenije. Prvi i drugi boravak, 1986. i 1989. godine odvijali su se u početnom periodu sprovođenja modernizacijskih reformi u Kini, kada su njihovi rezultati tek počeli da se naziru. Treći boravak, 2009. godine, odigrao se krajem treće decenije njihovog sprovođenja, u vreme već razvijenog tržišnog komunizma. Osnovna teza koja se provlači kroz rad jeste da se većina opaženih fenomena u savremenoj urbanoj Kini može svrstati u oprečne kategorije, i to kinesko-zapadno i tradicionalno-savremeno. Kulturne oprečnosti opažene su u turističkoj ponudi i ponašanju domaćih i stranih posetilaca, upotrebi kineskog i engleskog jezika u obeležavanju javnih prostora, promovisanju tradicionalne i savremene arhitekture. Takođe, one su uočene u predstavljanju zanatskih i industrijskih proizvoda, načinu konzumiranja toplih napitaka, kombinovanju do-
...
Mähe i strane hrane. Vidljive su i prilikom izvođenja Pekinške opere prilagođene kako savremenom Kinezu tako i strancu, i u praktikovanju tradicionalnih kineskih vežbi i zapadnih plesova u javnim parkovima. Glavni zaključak rada je da se proces povezivanja Kine sa zapadnim zemljama odvija na umeren i kontrolisan način. U tom procesu globalizacije kulturne oprečnosti koegzistiraju i sjedinjuju se, dajući kineskoj kulturi nove karakteristike.
This paper considers the cultural opposites observed in various segments of Chinese culture during the author's three stays in China over a period of twenty years. The first and second stay, in 1986 and 1989 respectively coincided with the initial period of the implementation of modernization reforms in China, when their results were just beginning to be feit. The third stay was in 2009, towards the end of the third decade of reform implementation, at the time of an already developed market-oriented communism. The paper's main thesis is that most of the phenomena observed in present-day urban China can be assigned to opposite categories, namely Chinese-Western and traditional- contemporary. Cultural opposites have been observed in the sphere of tourism and the behavior of both Chinese and foreign visitors, in the use of Chinese and English in notices and signs in public places, and in the promotion of traditional and modern architecture. In addition, they have been noted in the present
...
ation of arts and crafts and industrial products, in the manner of consumption of hot drinks, and in the combining of Chinese and foreign cuisine. They are also evident in a Beijing Opera Performance adapted both to the modern Chinese and to foreigners, and in the traditional Chinese exercises and western dances performed in public parks. In conclusion, the paper suggests that the process of establishing connections between China and the West is being carried on in a moderate and controlled way. In the globalization process cultural opposites coexist and merge, imparting new features to Chinese culture.
Keywords:
urbana kultura / turizam / tradicionalno-savremeno / Peking / Kunming / kulturne oprečnosti / kinesko-zapadno / Kina / globalizacija / Western-Chinese / urban culture / traditional-modern / tourism / Kunming / globalization / cultural opposites / China / Beijing
Source:
Etnoantropološki problemi, 2009, 4, 3, 161-196
Publisher:
Univerzitet u Beogradu - Filozofski fakultet - Odeljenje za etnologiju i antropologiju, Beograd