Sindrom izgaranja na poslu kod nastavnika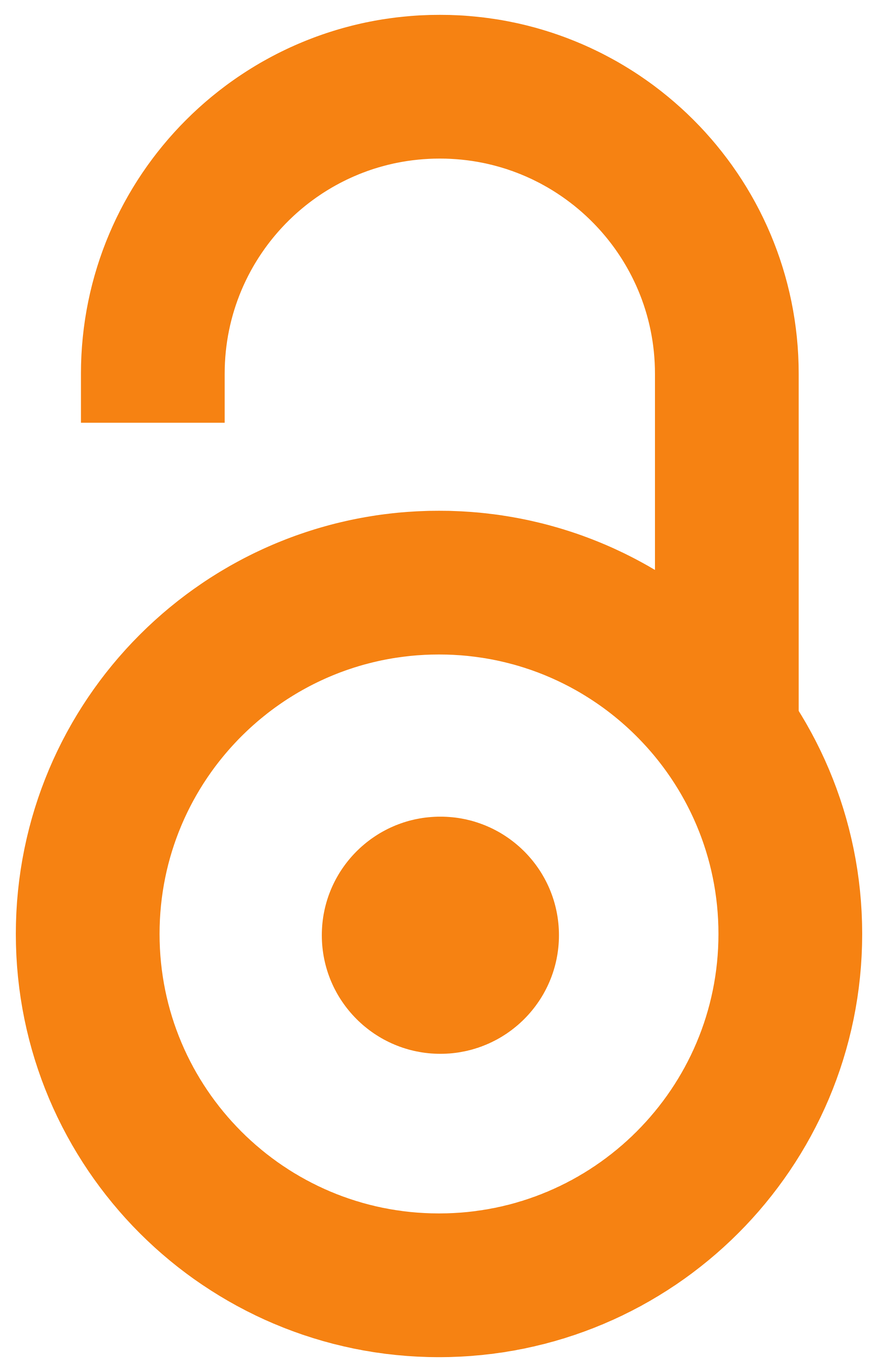 2009
Authors
Čabarkapa, Milanko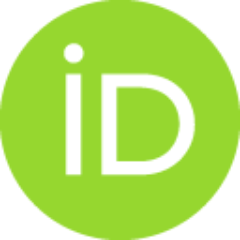 Article (Published version)

Abstract
Kao produkt kvalitativnih i kvantitativnih istraživanja sindroma izgaranja koja su obavili Maslačova i saradnici, nastala je skala MBI (Maslach Burnout Inventory), na koju se većina kasnijih istraživača oslanjala za potrebe svojih empirijskih istraživanja. Na osnovu svojih istraživanja, ona je definisala ovaj sindrom u tri osnovne dimenzije-iscrpljenost, depersonalizacija i smanjeno lično postignuće na poslu. Kad je reč o učiteljskom i nastavničkom poslu u školi, model izgaranja pre svega uključuje zahteve koji se odnose na uloge koje oni ostvaruju, kao i posledice koje se ispoljavaju u vidu simptoma mentalno-emocionalne iscrpljenosti. Pošto nastavnik u svom procesu rada, pored izvođenja nastave koja podrazumeva veliko intelektualno angažovanje, stalno uspostavlja odnose sa drugim osobama kojima treba da pruži pomoć i podršku (učenici, kolege, drugo školsko osoblje, roditelji učenika), on pri tome ispoljava različite uloge i angažuje različite aspekte svoje ličnosti, što ga vrlo često
...
dovodi u konfliktne situacije, zahteva povećanu odgovornost, emocionalno naprezanje i stres, tako da to u dužem vremenskom periodu može dovesti do sindroma izgaranja. Pored toga, kao najvažniji izvori stresa i sindroma izgaranja na poslu kod učitelja i nastavnika, prema većini istraživanja, navode se i sledeći faktori: loše ponašanje učenika, prevelika količina posla, loše radno okruženje, nejednako radno opterećenje (u toku nedelje, meseca, školske godine), izvestan broj školskih aktivnosti koje se obavljaju kod kuće, rad u smenama, neophodna taktičnost i strpljenje u radu s učenicima i njihovim roditeljima.
Based on Maslach-and-ass.s' qualitative and quantitative research the Maslach Burnout Inventory (MBI) was devised, on which later researchers relied in their empirical research. Maslach defined the syndrome across three dimensions - exhaustion, depersonalization and reduced personal professional attainment. When it comes to school teaching, the burnout model includes primarily the requirements related to the roles the teachers perform, as well as the consequences evident in the form of mental-emotional exhaustion. Since the teacher, along with performing teaching which requires considerable intellectual effort, has also to permanently keep establish­ing relationships with other persons to whom he/she is expected to provide assistance and support (students, colleagues, other school personnel, students' parents), takes different roles and engages different aspects of his/her personality, which frequently leads to conflict situations and which, in the long run, can lead to burnout syndrom
...
e. Along with the above, according to research, the most important sources of stress and burnout syndrome among teachers are the following factors: students' misbehaviour, too much work, inadequate work environment, unequally distributed workload (within a week, month, academic year), considerable amount of professional activities performed at home, work in shifts, and tact-fulness and patience that are required at all times when working with students or their parents.
Keywords:
stres / škola / sindrom izgaranja (burnout) / nastavnici / iscrpljenost / teachers / stress / school / exhaustion / burnout syndrome
Source:
Nastava i vaspitanje, 2009, 58, 2, 268-286
Publisher:
Pedagoško društvo Srbije, Beograd i Univerzitet u Beogradu - Filozofski fakultet - Institut za pedagogiju i andragogiju, Beograd