Za šta su dobri žanrovi? - deljenje, razgraničavanje i razvrstavanje u strukturalnoj i kognitivnoj antropologiji, na primeru muzičke kulture
A quoi servent les genres? Partage, délimitation et classification dans l'anthropologie structurale et cognitive, sur l'exemple de la culture musicale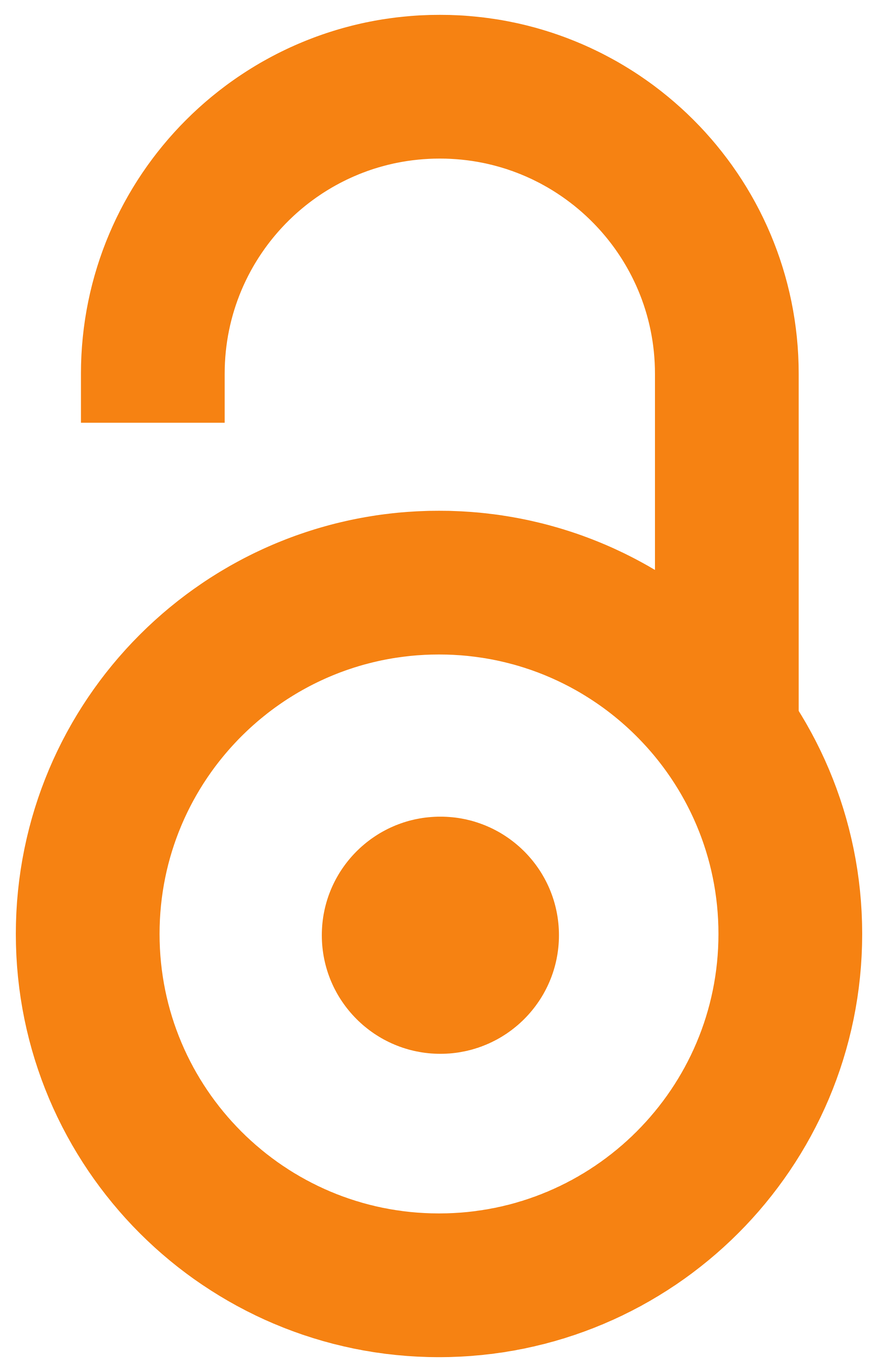 2009
Authors
Žikić, Bojan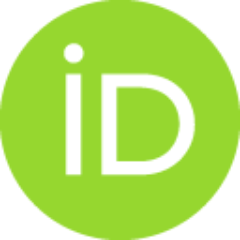 Article (Published version)

Abstract
Levi-Strosovo teorijsko-metodološko čedo, antropološki strukturalizam predstavlja jedno od najvažnijih ishodišta kognitivne antropologije. Ponekad previše apstraktna za 'praktične' umove, akademski odgojene u britansko-američkoj empiricističkoj naučnoj tradiciji, Levi-Strosova misao posredovana je radovima britanskih struktural-funkcionalista, pre svih Daglasove i Liča, koji su fokusirali njene postulate, na izvestan način, u smislu kontekstualne partikularizacije nesporenog univerzalizma. Način na koji funkcioniše ljudski kulturni um predstavlja, sa svoje strane, jednu od predmetnih temeljnica kognitivne antropologije, odakle iz strukturalne antropologije baštini ono što s njom i deli - kako to primereno struktralistički zvuči - zanimanje za procese deljenja, razgraničavanja i razvrstavanja, u smislu kulturnog operisanja doživljavanjem okružujuće stvarnosti. Primer, na kojem to razmatram u ovom tekstu, jeste muzika tačnije muzička kultura, što je izraz koji koristim želeći da implicir
...
am to da naklonost ka određenoj vrsti muzike, ili žanru, posmatram u smislu odgovarajućeg kulturnog promišljanja i ponašanja.
Levi-Strauss's theoretical-methodological 'legatee' - anthropological structuralism was one of the most important theoretical frameworks used in cognitive anthropology. Since it was sometimes too abstract for 'practical' minds, trained in British-American empirical traditions, Levi-Strauss thought was mediated through the works of British structural-functionalist particularly those of Mary Douglas and Edmund Leach, who established its premises as a kind of contextualised particularism of the unquestioned universalism. Ideas about the way in which human cultural mind functions, is one of the corner stones of cognitive anthropology, which cognitive anthropology shares with structural anthropology, and from which cognitive anthropology actually inherits what it shares with structural anthropology this sounds properly structural - that is: an interest in the processes of division, demarcation and classification in a sense of cultural management of a perceived surrounding reality. An exampl
...
e for such analysis, that I use in this paper, is music, or more precisely music culture, an expression that I use in order to imply that the affinity to a type of music, or musical genre should be understood in a sense of a particular cultural way of thinking and acting.
Keywords:
žanr / tzv. narodna / rokenrol / muzika: klasična / kognitivna antropologija / antropološki strukturalizam / rock 'n' roll and so called folk / music: classical / genre / cognitive anthropology / anthropological structuralism
Source:
Etnoantropološki problemi, 2009, 4, 2, 219-240
Publisher:
Univerzitet u Beogradu - Filozofski fakultet - Odeljenje za etnologiju i antropologiju, Beograd
Funding / projects: