Vrste zadataka i njihove karakteristike u udžbeniku matematike
Types and characteristics of math assignments in textbooks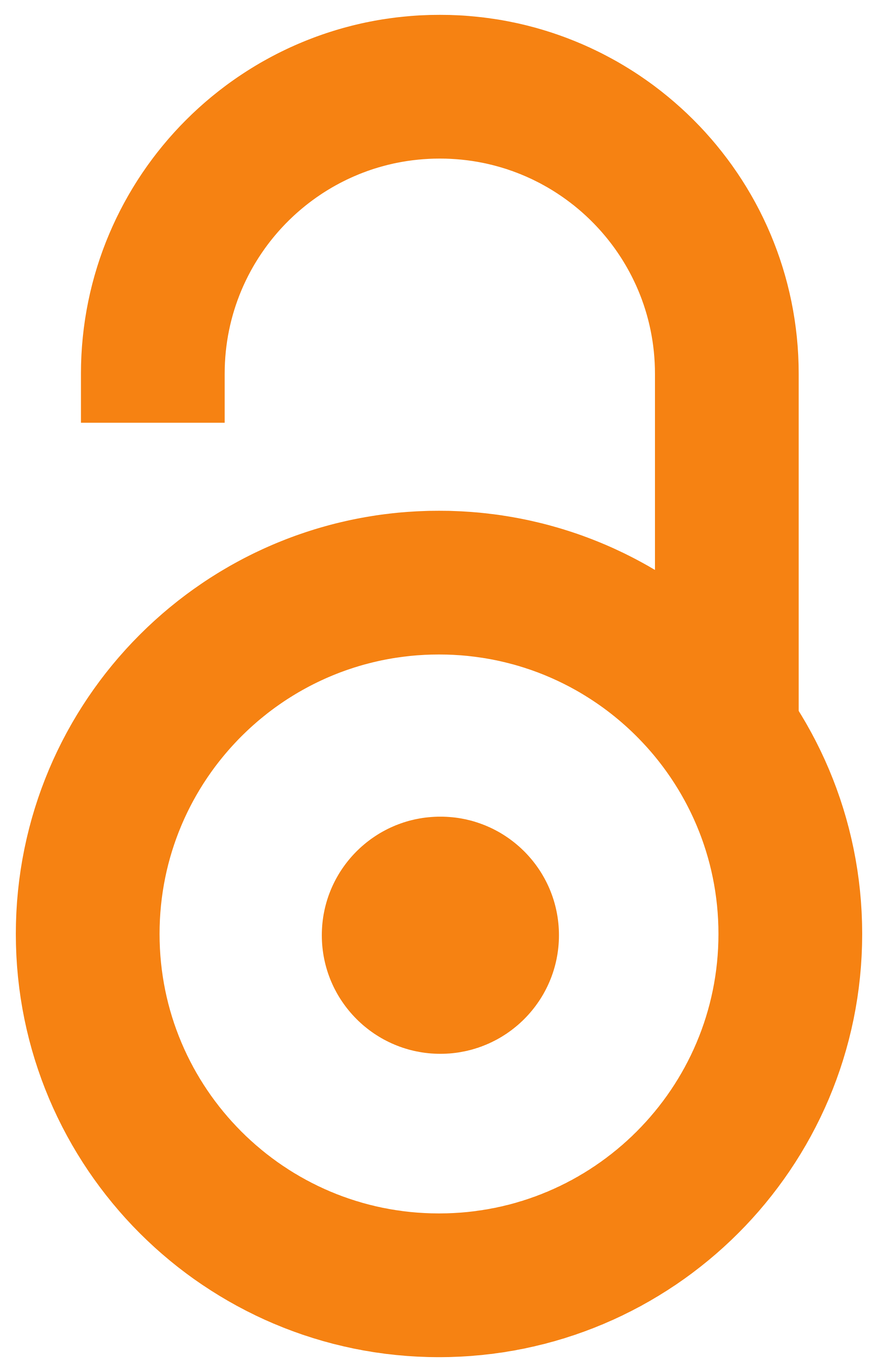 2009
Authors
Matović, Nataša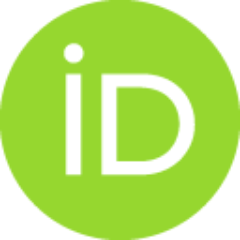 Article (Published version)

Abstract
Najveći deo sadržaja udžbenika matematike čine zadaci. Bez obzira da li se koristi za izlaganje novog gradiva, vežbanje, obnavljanje, zadatak u udžbeniku matematike uvek ima istu ulogu. On treba da aktivira određena znanja i sposobnosti učenika i da, na osnovu ( ne)uspeha u njegovom rešavanju, omogući uvid u nivo i kvalitet znanja i sposobnosti. Zato udžbenici matematike sadrže različite vrste zadataka. Analizirali smo udžbenike matematike za drugi razred osnovne škole, a cilj analize bio je da se identifikuju vrste zadataka i da se registruje njihova zastupljenost u udžbenicima. Analizom je obuhvaćeno sedam udžbenika iz šest izdavačkih kuća iz Srbije. Za prikupljanje podataka korišćena je tehnika analize sadržaja. Polazeći od dva kriterijuma - znanja i sposobnosti koje treba angažovati u cilju rešavanja zadatka i načina rešavanja zadataka - u radu se opisuju karakteristike i modaliteti četiri osnovne vrste zadataka: zadatka tipa 'izračunaj' i 'tekstualnog' zadatka; zadataka otvorenog
...
i zatvorenog tipa. Za razliku od prve dve vrste zadataka koje su ravnomerno zastupljene u udžbenicima matematike, u vezi sa druge dve vrste registrovan je veliki disbalans u korist zadataka otvorenog tipa.
Assignments take far the largest part of math textbooks. Regardless of the fact whether they are used for the presentation of new contents or for practicing and revision, math assignments always have the same role. An assignment ought to activate certain knowledge and abilities of students and enable the teacher to get insight into the level and quality of their knowledge and abilities based on their (un) successful solutions. That is why math textbooks contain different types of assignments. We analyzed math textbooks for the second year of primary school, with the aim to identify different types of assignments and their distribution in currently used math textbooks. The analysis comprised seven textbooks from six publishers from Serbia. The contents analysis technique was selected for data collection. Based on two criteria - knowledge and abilities necessary for solving and the mode of task solving - the paper describes the characteristics and modalities of four basic assignment type
...
s: 'calculate' and 'textual' tasks; and open-ended and closed-ended tasks. In difference to the former two types which are evenly distributed in math textbooks, a gross misbalance in distribution was registered for the latter two types.
Keywords:
vrste zadataka / udžbenik matematike / kvalitet udžbenika / textbook quality / math textbook / assignment types
Source:
Nastava i vaspitanje, 2009, 58, 2, 185-200
Publisher:
Pedagoško društvo Srbije, Beograd i Univerzitet u Beogradu - Filozofski fakultet - Institut za pedagogiju i andragogiju, Beograd