Modernizam i strukturalizam - srpska etnologija/antropologija u poslednjoj četvrtini dvadesetog veka
Modernisme et structuralisme Ethnologie/anthropologie serbe dans le dernier quart du vingtième siècle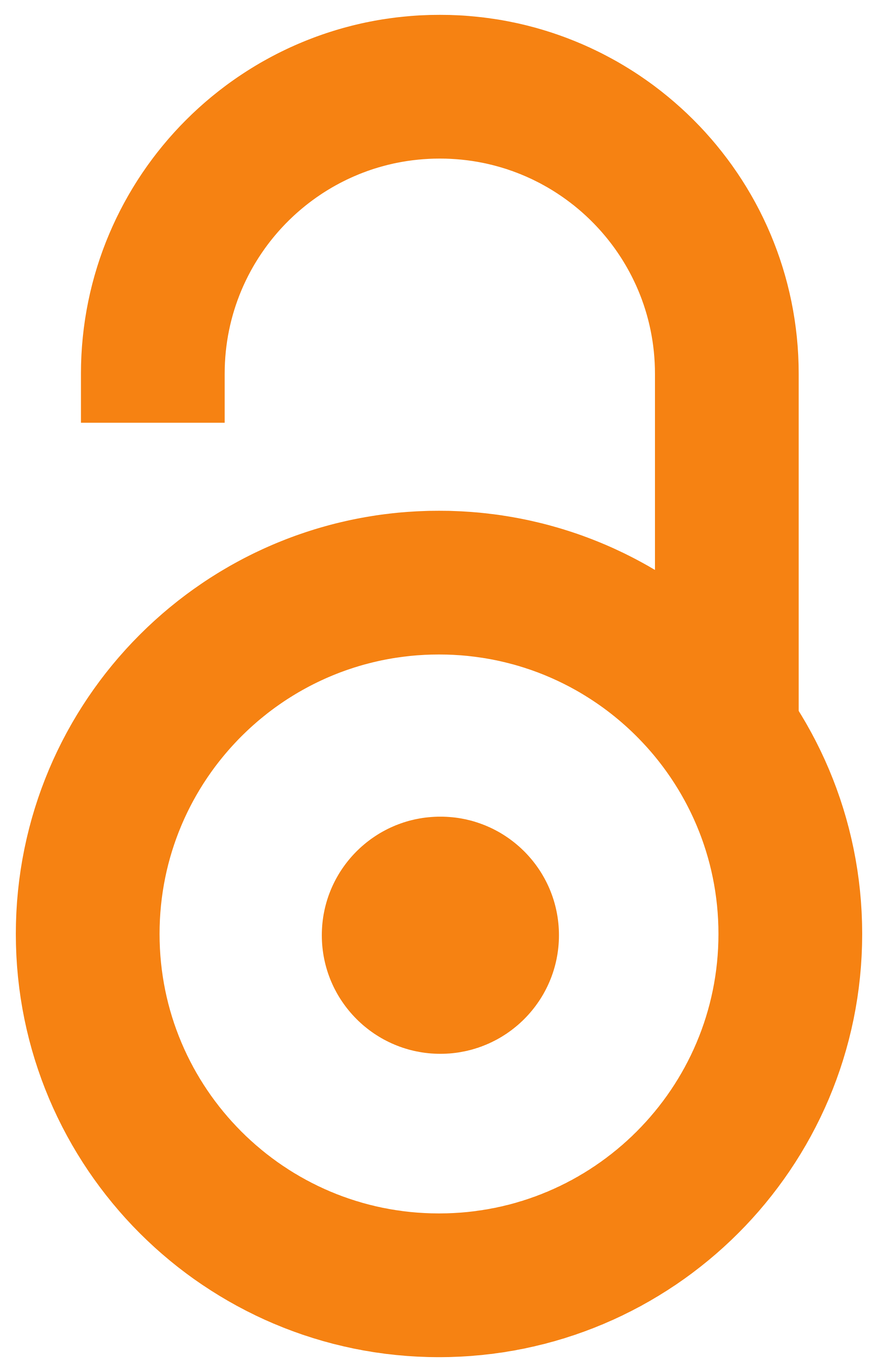 2009
Article (Published version)

Abstract
Modernizaciju srpske etnologije/antropologije u poslednjoj četvrtini XX veka obeležio je strukturalizam. Preciznije rečeno, strukturalna analiza, kojom je etabliran imperativ interpretacije, generisana je iz dela Klod Levi-Strosa zatim preteča strukturalne analize (Van Genepa i Propa) ili iz britanske recepcije strukturalizma (E.Lič, M.Daglas), kao i ruske semiotičke škole ili Bartovske semiologije. Izuzimajući preteče strukturalne analize, svi glavni izvori srpske strukturalno-semiološke revolucije potiču iz Levi-Strosove strukturalne antropologije. Kada, oko 1970 godine, iz intelektualnog okruženja stižu pred domaćeg čitaoca antropološke knjige iz glavnih teorijskih pravaca dvadesetog veka, srpska etnologija je, budući tabula rasa nastala jednovekovnom ukorenjenošću u romantičarske osnove svog nastanka davala jednake šanse svima. Ovaj tekst će pokušati da odgovori na pitanje zašto je baš strukturalna analiza odigrala modernizacijsku ulogu u srpskoj etnologiji/antropologiji, dok su id
...
eje funkcionalizma, proučavanja kulture i ličnosti ili neoevolucionistički pravac ostali bez dubokog i prevratničkog uticaja.
Modernisation of Serbian ethnology/anthropology in the second quarter of the twentieth century was marked by structuralism. More precisely, structural analysis that became a must of the analytical interpretation was based on the work of Claude Levi-Strauss, but also on those of the predecessors of structural analysis, like Van Gennep and Prop; British followers of structuralism like E. Leach and M. Douglas, as well as on the Russian semiotic school and Barth's semiology. Taking aside predecessors of structural analysis, main sources of Serbian structural-semiotic revolution came from Levi-Strauss structural anthropology. When in the 1970s Serbian readers faced anthropological books coming from different intellectual backgrounds and representing major theoretical trends in anthropology Serbian ethnology, firmly based on its hundred years old romantic roots, gave equally opportunities to all theoretical approaches that fought for the intellectual domination in the discipline. This paper
...
tries to answer the question why structural analysis played a crucial part in the modernisation of Serbian ethnology/anthropology, while the ideas coming from functionalism culture and personality school, or neo-evolutionism did not have the same revolutionary and deep impact.
Keywords:
strukturalizam / srpska strukturalno-semiološka revolucija / modernizacija srpske etnologije/antropologije / Levi-Stros / structuralism / Serbian structuralist-semantic revolution / modernisation of Serbian ethnology/anthropology / Levi-Strauss
Source:
Etnoantropološki problemi, 2009, 4, 2, 21-35
Publisher:
Univerzitet u Beogradu - Filozofski fakultet - Odeljenje za etnologiju i antropologiju, Beograd
Funding / projects: