Položaj žena u ideološko-propagandnom rečniku kolaboracionističkog režima u Srbiji u Drugom svetskom ratu
The place of women in the ideological and propaganda vocabulary of the collaborationist regime in Serbia in WWII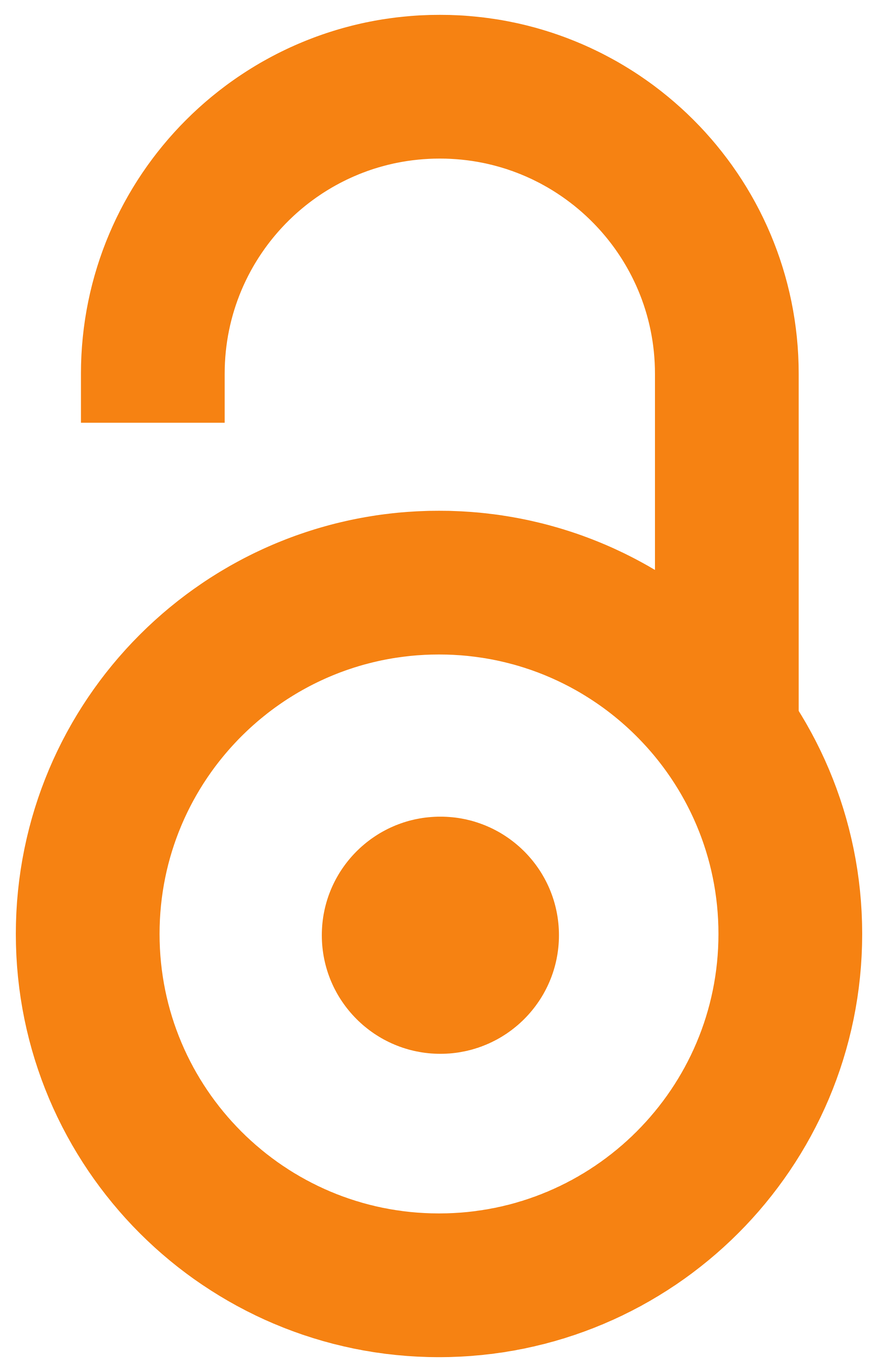 2009
Article (Published version)

Abstract
Prilog je posvećen otvaranju pitanja položaja žene u ideologiji, propagandni i praksi kolaboracionističkog režima u Srbiji tokom Drugog svetskog rata.
The paper deals with the analysis of opinions on the place and role of women in the Serbian society which were proffered during WWII by some of the leading figures of the collaborationist regime and public personages in propaganda statements or in texts published in the press and in journals. In them any kind of female 'outstepping' of the narrow boundaries of the patriarchal, traditional society and the behavior, above all of the educated urban part of the female population, was severely criticized as 'decadent' and 'anational'. In the plans for creation of a 'householder' state of estates of the collaborationist administration of general Milan Nedić, who was the local instrument of the German occupational policy, further reduction of anyway narrow social space which had been conquered during the inter-war period, was foreseen for women. Such 'restructuring' of the Serbian society in order to include it into the 'German New European Order' in the future had to lead to its 'reruralisat
...
ion' in social and political sense, as well as to the conservation of a patriarchal and traditional system in which the place of women would be reduced to those roles seen and stressed as ft and 'natural', connected with their biological role and that of the 'preservers of the hearth'. The authors espousing these views accused foreign influences which arrived through curriculum of Yugoslav school and particularly through female teachers of non-Serbian origin, for 'deviations in education' of both male and female youth during the inter-war period. They were part of the tendency to discard and discredit the whole experience of living in the common, Yugoslav state as tragic deviation and a 'historical mistake' of the Serbian political elite. Views on women's place in the policy of Serbian collaborationists and circles close to them, remained within limits of ultraconservative, nationalist ideas with ideological additions from those gamut of ideas hailing from the centres of the Fascist ideology.
Keywords:
Srbija / položaj žene / patrijarhalno društvo / kolaboracija / Drugi svetski rat / antimodernizam / WWII / situation of women / Serbia / patriarchal society / collaboration / anti-modernism
Source:
Tokovi istorije, 2009, 3, 20-32
Publisher:
Institut za noviju istoriju Srbije, Beograd