Gerc vs. Levi-Stros - latentne strukturalne pretpostavke u Gercovom kulturalizmu?
Geertz vs. Lévi-Strauss: Des hypothèses structurales sous-jacentes dans le culturalisme de Geertz?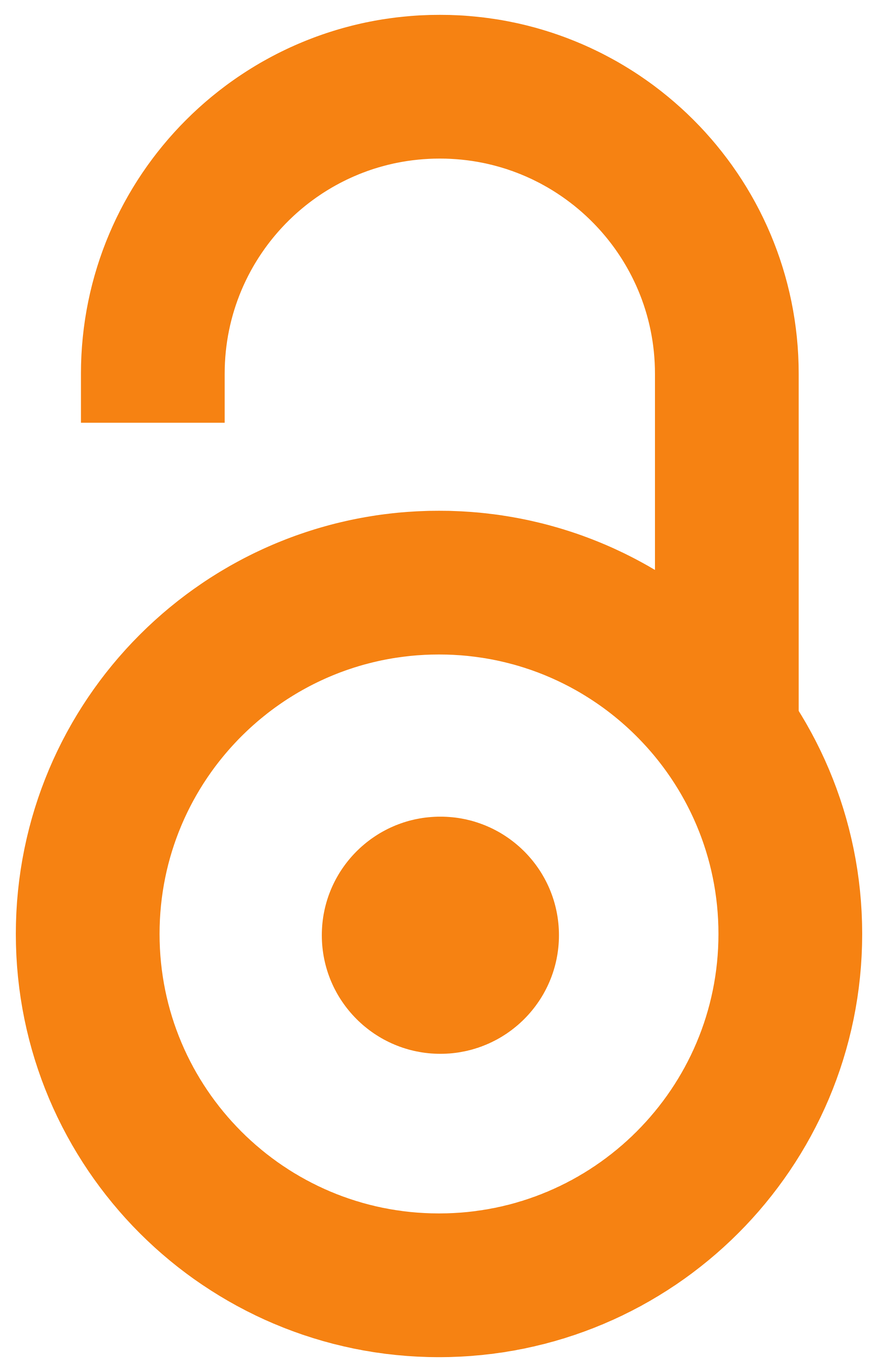 2009
Authors
Gorunović, Gordana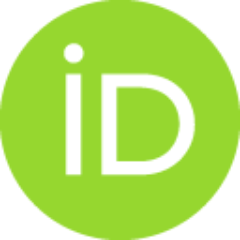 Article (Published version)

Abstract
Reč je o dvojici autora, u fukoovskom smislu reči, koji zasigurno spadaju medu najuticajnije ličnosti u sociokulturnoj antropologiji, društvenim proučavanjima i na interdisciplinarnoj sceni 20. veka. Klod Levi-Stros je postao 'intelektualni junak' u periodu dominacije strukturalizma sredinom 20. veka i tokom 1960-ih, Kliford Gerc (Clifford Geertz) 'ikona i ambasador' antropologije u drugoj polovini 20 veka. Obojica su osnivači diskursa zasnovali ne samo posebne teorijske pristupe i metode - strukturalnu odnosno interpetativnu analizu i izgradili distinktivne stilove u antropološkom pisanju, već su svojim autoritetom i delima inspirisali paradigme i šire intelektualne pokrete, a strukturalizam i kulturni intepretativizam su mnogo više od prolaznih epizoda u istoriji društveno-naučnog mišljenja. ili 'pomodnih kultura'. Moja namera je da povučem neke paralele i da, pored svih razlika koje su transparentnije u njihovim epistemološkim diskursima, teorijskom pristupu i metodu, kao i samom et
...
nografskom i antropološkom pisanju, ukažem na izvesne sličnosti u teorizaciji i intepretaciji kulture.
These are two authors, in Foucauldian terms that certainly belong to the most influential individuals in socio-cultural anthropology, as well as in the social sciences and interdisciplinary research more broadly. Claude Levi-Strauss became some kind of an 'intellectual hero' during the domination of structuralism in the mid-twentieth century and during the 1960s, while Clifford Geertz was an 'icon and ambassador' of anthropology in the second half of the twentieth century. They are both one of the founders of the discourse theory. They not only established a distinct theoretical approaches and methods - structural (Levi-Strauss) and interpretative anthropology (Clifford Geertz), but through their intellectual authority they also inspired paradigms and intellectual movements making structuralism and 'interpretation of culture' more than some passing episodes in the history of social though (in terms of 'trendy ideas'). My aim is to make some parallels between these two authors, who desp
...
ite all the differences that are evident in their epistemological discourses, theoretical approaches and methods (as well as in their ethnographic and anthropological writings itself) still have some similarities in their theorisation and interpretation of culture, which I would like to stress in this paper.
Keywords:
teorija kulture / strukturalizam / kulturna raznovrsnost / kulturalizam / Klod Levi-Stros / Kliford Gerc / antropološko pisanje / theory of culture / structuralism / cultural-ism / cultural diversity / Clifford Geertz / Claude Levi-Strauss / anthropological writing
Source:
Etnoantropološki problemi, 2009, 4, 2, 53-74
Publisher:
Univerzitet u Beogradu - Filozofski fakultet - Odeljenje za etnologiju i antropologiju, Beograd
Funding / projects: