Guvernadurstvo generala Jovana Miškovića 1890-1893
General Jovan Mišković's governorship between the years 1890 and 1893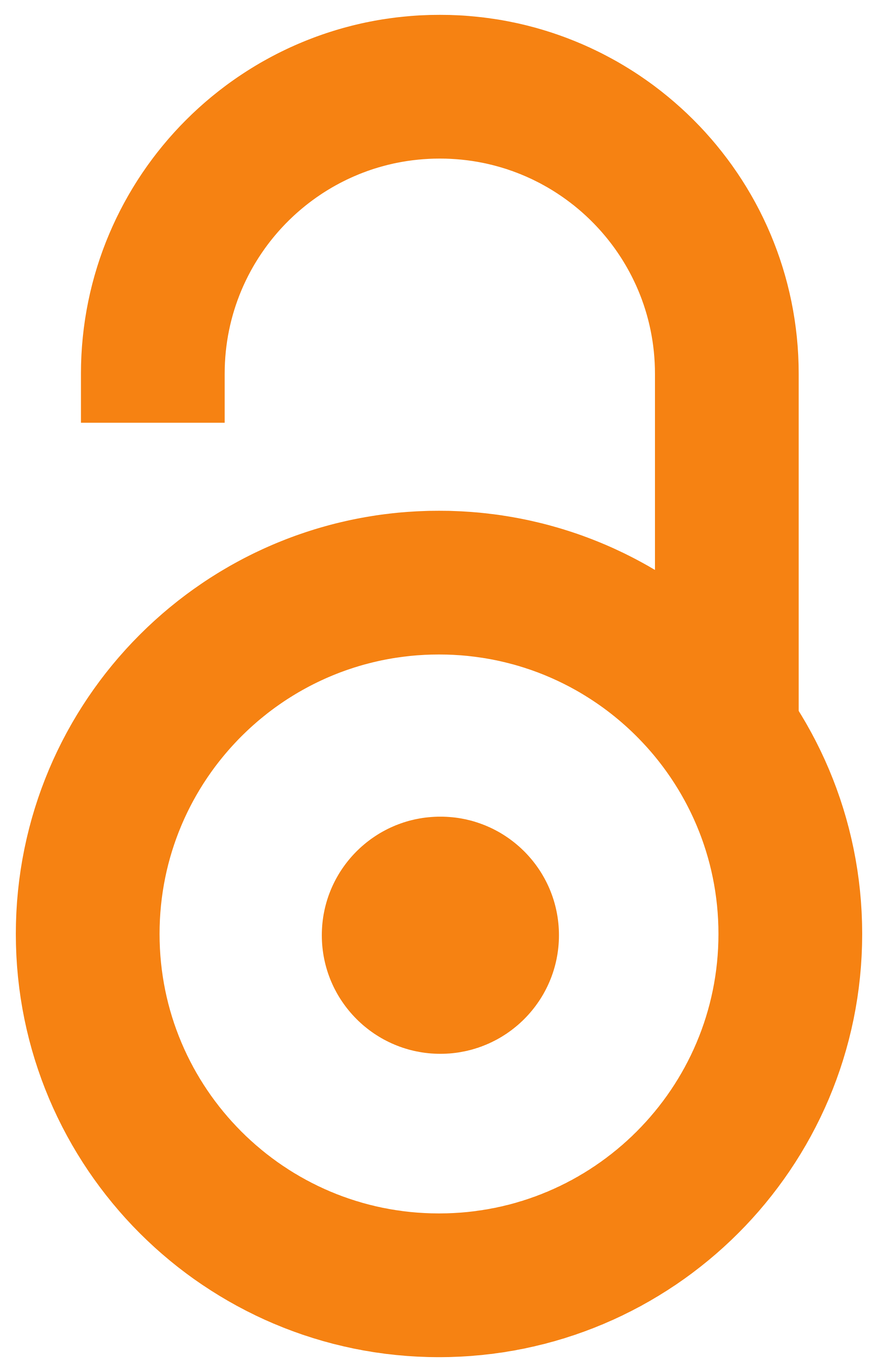 2009
Authors
Rajić, Suzana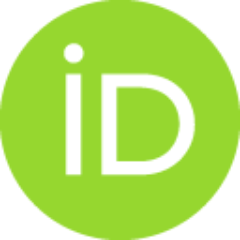 Article (Published version)

Abstract
Zabeleške guvernera kralja Aleksandra Jovana Miškovića predstavljaju prvorazredni istorijski izvor za proučavanje vaspitanja i obrazovanja poslednjeg vladara dinastije Obrenović. Ovaj izvor, pored ocena kraljevih sposobnosti, navika i karaktera, sadrži dragocene podatke o školskim predmetima, fondu časova i predavačima.
On the basis of the written records of King Alexander's school curriculum class scheme and professors, taken by governor Jovan Mišković, the researchers will be able to examine more extensively the educational and upbringing process undertook by the last ruler of Obrenović dynasty. The data this source offers might lead to completion of the concise and global appreciation of King Alexander's education, already existing in historical science, and enlighten the issues concerning school curriculum authors as well as professors who represented King's nearest environment in the period ranging from 1890 to 1893, when the king, being a minor, lived at Court alone, without his parents. Around the clock companionship that emerged between the king and the governor allowed for Mišković to observe his student throughout quotidian situations and follow his behavior and reactions while communicating with people, at play but also in performing his school tasks which endows this document with a specif
...
ic and authentic value.
Keywords:
profesori / predavanja / namesnici / kralj Milan / kralj Aleksandar / časovi / regents / professors / lectures / King Milan / King Alexander / classes
Source:
Mešovita građa, 2009, 30, 97-118
Publisher:
Istorijski institut, Beograd