Osposobljavanje za ulazak u zanimanje - studija slučaja
Training for entering the occupation: A case study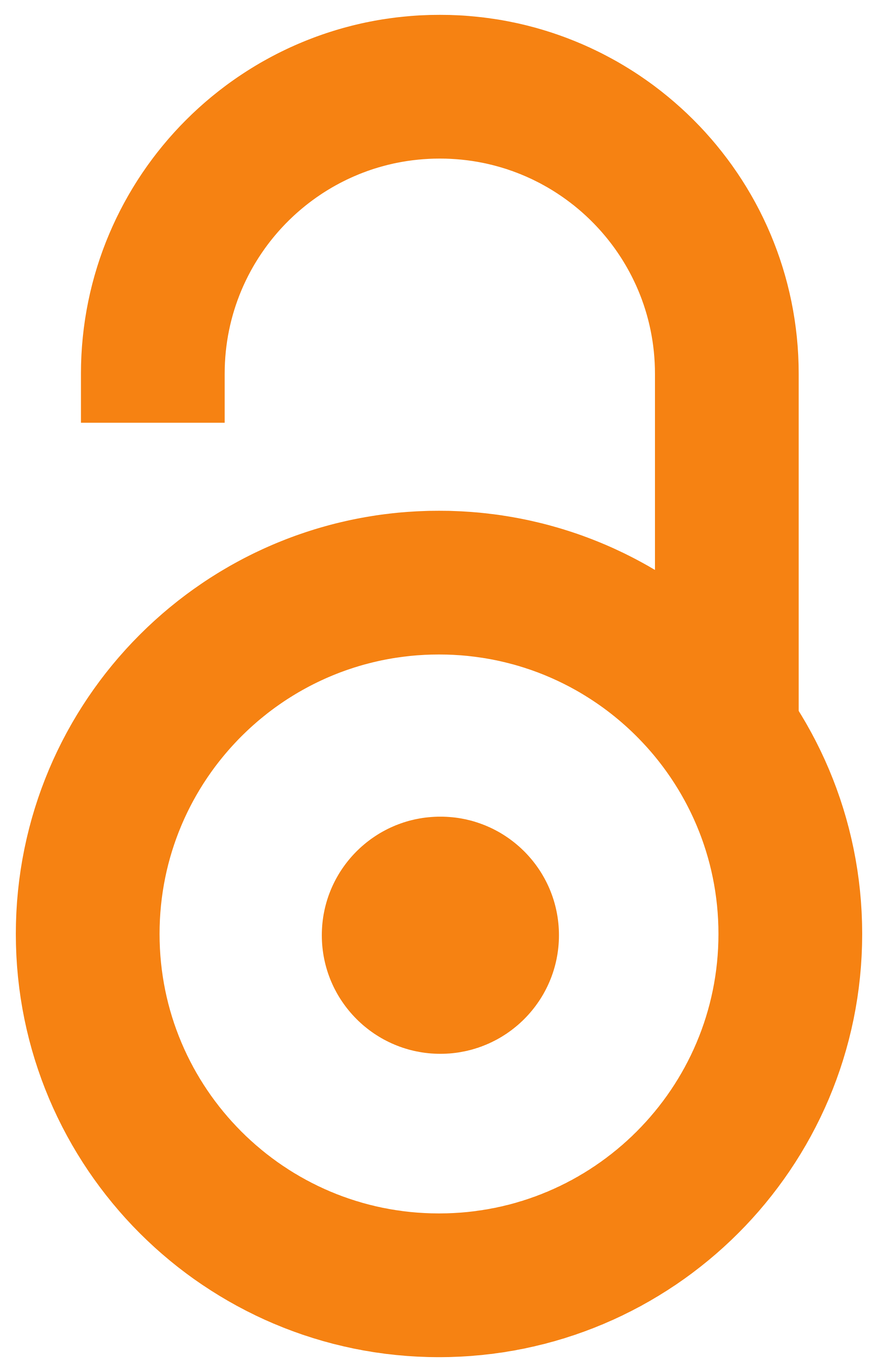 2009
Article (Published version)

Abstract
Ideja da se prouči osposobljavanje za zanimanje frizera proizašla je iz uočene tendencije da frizeri koji su za to zanimanje stekli diplomu u formalnom sistemu obrazovanja često iznova upisuju osnovni kurs za osposobljavanje frizera u institucijama neformalnog obrazovanja. Razloge za ovo 'produženo' osposobljavanje pokušali smo da ispitamo preko koncepta obrazovnih potreba. Potrebe smo razvrstali u tri grupe: na one koje se odnose na procenu osposobljenosti za rad, zatim na artikulisane karijerne ciljeve i na potrebe vezane za motive uključivanja u obuku i procenu ustanove i organizatora obuke. Podaci pokazuju da se naši ispitanici osećaju kompetentnim za obavljanje posla, u skladu za zahtevima tržišta, tek kada su završili formalno obrazovanje, zatim produženo ostajali na praksi i potom završili kurs za osposobljavanje frizera u neformalnom obrazovanju. Šire posmatrano, podaci ukazuju na neophodnost saradnje između socijalnih partnera u oblasti stručnog obrazovanja odraslih. .
The idea to study training for hairdressers as an occupation has resulted from the observed tendency where hairdressers who have already obtained a diploma in the formal education system often enter again the basic training course for hairdressers in an institution of non-formal education. We have tried to examine the reasons for this 'extended' training through the concept of educational needs. Needs have been divided into three groups: those related to the capacity to work, articulated career goals and the needs related to the reasons for inclusion and assessment of the characteristics of the institution organizing the training. Data indicate that our interviewees feel competent to do the job in accordance with the requirements of the market only when they have completed formal education, continued to practice in the workplace beyond the regular practice timetable and completed the course for hairdressers in non-formal education. Broadly speaking, the data point to the necessity of c
...
ooperation between social partners in the area of vocational education of adults. .
Keywords:
osposobljavanje / obuka na radnom mestu / obrazovne potrebe / kompetencije / karijerno planiranje / training / on-the-job training / educational needs / competences / career planning
Source:
Andragoške studije, 2009, 1, 139-164
Publisher:
Univerzitet u Beogradu - Filozofski fakultet - Institut za pedagogiju i andragogiju, Beograd
Funding / projects: