Social history in Serbia: The Association for Social History
Authors
Vučetić, Radina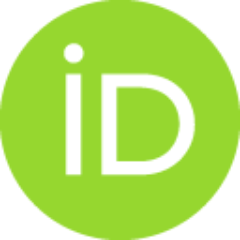 Pintar, O.M.
Article (Published version)

Abstract
This review essay provides a brief overview of the research and publication activity of the Udruženje za društvenu istoriju/ Association for Social History, an innovative scholarly organization established in 1998 in Belgrade, Serbia. The association promotes research on social history in modern South-Eastern Europe, with a focus on former Yugoslavia, and publishes scientific works and historical documents. The driving force behind the activity of the association is a group of young social historians gathered around Professor Andrej Mitrović, at the University of Belgrade. Prof. Mitrović's work on the "social history of culture" has provided a scholarly framework for a variety of new works dealing with issues of modernization, history of elites, history of ideas, and the diffuse relationship between history and memory. Special attention is given to the Association's journal, Godišnjak za društvenu istoriju/Annual for Social History, which published studies on economic history, social g
...
roups, gender issue, cultural history, modernization, and the history of everyday life in the nineteenth and the twentieth centuries. Methodologically routed in social history, these research projects are interdisciplinary, being a joint endeavor of sociologists, art historians, and scholars of visual culture.
Source:
East Central Europe, 2009, 34-35, 1-2, 369-381+392+404
Publisher:
Brill Academic Publishers