Dijaspora kao ekonomski i socijalni kapital Srbije
Diaspora as economic and social capital of Serbia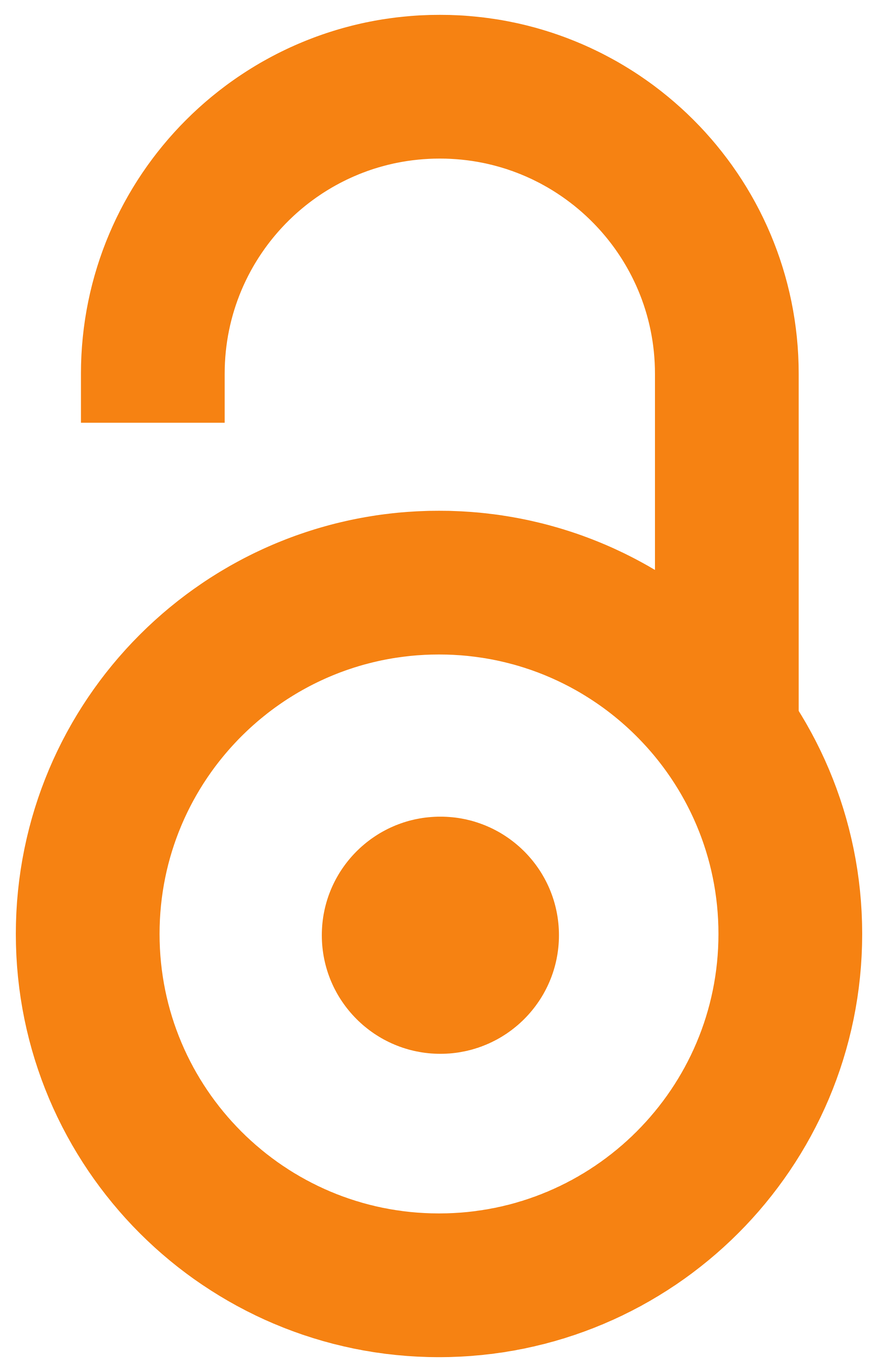 2009
Authors
Bobić, Mirjana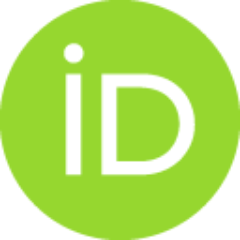 Article (Published version)

Abstract
Predmet priloga je preispitivanje savremenog fenomena dijaspore u kontekstu ranijih i savremenih, internacionalnih migracija. Tema rada zavređuje posebnu pažnju iz više razloga. Prvo, srpska dijaspora je danas jedna od najbrojnijih u svetu, jer teritorija Srbije, još od početka prošloga stoleća, slovi za jedan od najvećih izvora emigracije. Procenjuje da izvan granica živi oko 3,5 do 4 miliona lica srpskog porekla, što čini čak polovinu populacije savremene Srbije (bez Kosova i Metohije). Drugo, ekonomski kapital u vidu doznaka, koji se sliva u maticu je, takođe, među najvećim u svetu, sa tendencijom daljeg porasta. Po proceni Svetske banke iz 2007, doznake su dostigle obim od čak 4,9 milijardi dolara, što je 2,5 puta više od direktnih stranih investicija u Srbiju. I treće, dijaspori se pripisuje izuzetna uloga u tzv post-konfliktnim društvima, tj onima koja su pretrpela razaranja usled velikih katastrofa, ratova i političkih kriza. Svetska iskustva pokazuju da u takvim slučajevima - č
...
lanovi dijaspore iskazuju spremnost da brzo reaguju pružanjem efikasne pomoći matičnoj državi. U radu se prvo daje teorijska analiza dijaspore, a potom se biraju one paradigme koje najbolje odgovaraju osnovnom cilju priloga, tj propitivanju novih i kompleksnijih mogućnosti povezivanja zemlje s onim pojedincima i grupama, nastanjenim u inostranstvu, koji poseduju značajne kapitale (ekonomske, kulturne, socijalne), a koje su spremni da uključe u razvitak savremenog srpskog društva i time doprinesu menjanju dosadašnje slike Srbije u svetu. Potom se analiziraju praktične aktivnosti usmerene ka jačanju poverenja i uzajamnih odnosa na relaciji matica dijaspora. Na kraju se daje presek aktuelnog stanja stvari po tom pitanju i daju predlozi kako bi se saradnja i pomoć unapredili, ali na dobrobit i zadovoljstvo obe strane.
The paper deals with the contemporary phenomenon of Diaspora in the context of past and contemporary international migrations. This topic turns attention for many reasons. First and foremost, the Serbian Diaspora is one of the most numerous on the globe, because Serbia has been one of the most prominent countries of origin. Estimates say that the total number of Serbian Diaspora is around 3,5 - 4 million, which makes almost half of the population of the Republic of Serbia (without Kosovo and Metohija). Secondly, economic capital in the face of remittances stemming from Serbian citizens living abroad to homeland is also one of the greatest in the world with the tendency of further increase. According to the records of World Bank from 2007 they peaked to 4,9 billion US dollars, which is no less than 2,5 times higher in comparison to direct foreign investments in Serbia. Finally, Diaspora is ascribed the very prominent role in post - conflict societies, ie those that had been affected by
...
huge deterioration due to catastrophes, wars and political crisis. Evidence collected worldwide demonstrate that on such occasion Diaspora expresses readiness to promptly respond to homeland's urges by way of offering fast and effective aid. The paper opens up by the theoretical analysis that enables selection of those paradigms that fit best into its main idea. That is the examination of new and more complex possibilities toward performing closer ties of the homeland with key persons and groups that live abroad and possess significant assets (economic, cultural, social), but who are also willing to contribute to country's socioeconomic recovery and thus help in altering of its image in the world. In the third part policies that are aimed at strengthening of the basic trust and fostering of mutual relations are critically assessed. Finally, the evaluation of actual state of affairs is provided with very concrete proposals disposed on how to improve the networks and channels of communication that might be beneficial for both sides. .
Keywords:
Srbija / migracije / kapital / dijaspora / Serbia / migrations / diaspora / capital
Source:
Sociološki pregled, 2009, 43, 3, 361-378
Publisher:
Sociološko društvo Srbije, Beograd
Funding / projects: