Relacije seksualnog ponašanja i osobina ličnosti u kontekstu polnog dimorfizma
Relationships between sexual behavior and personality in the context of sexual dimorphism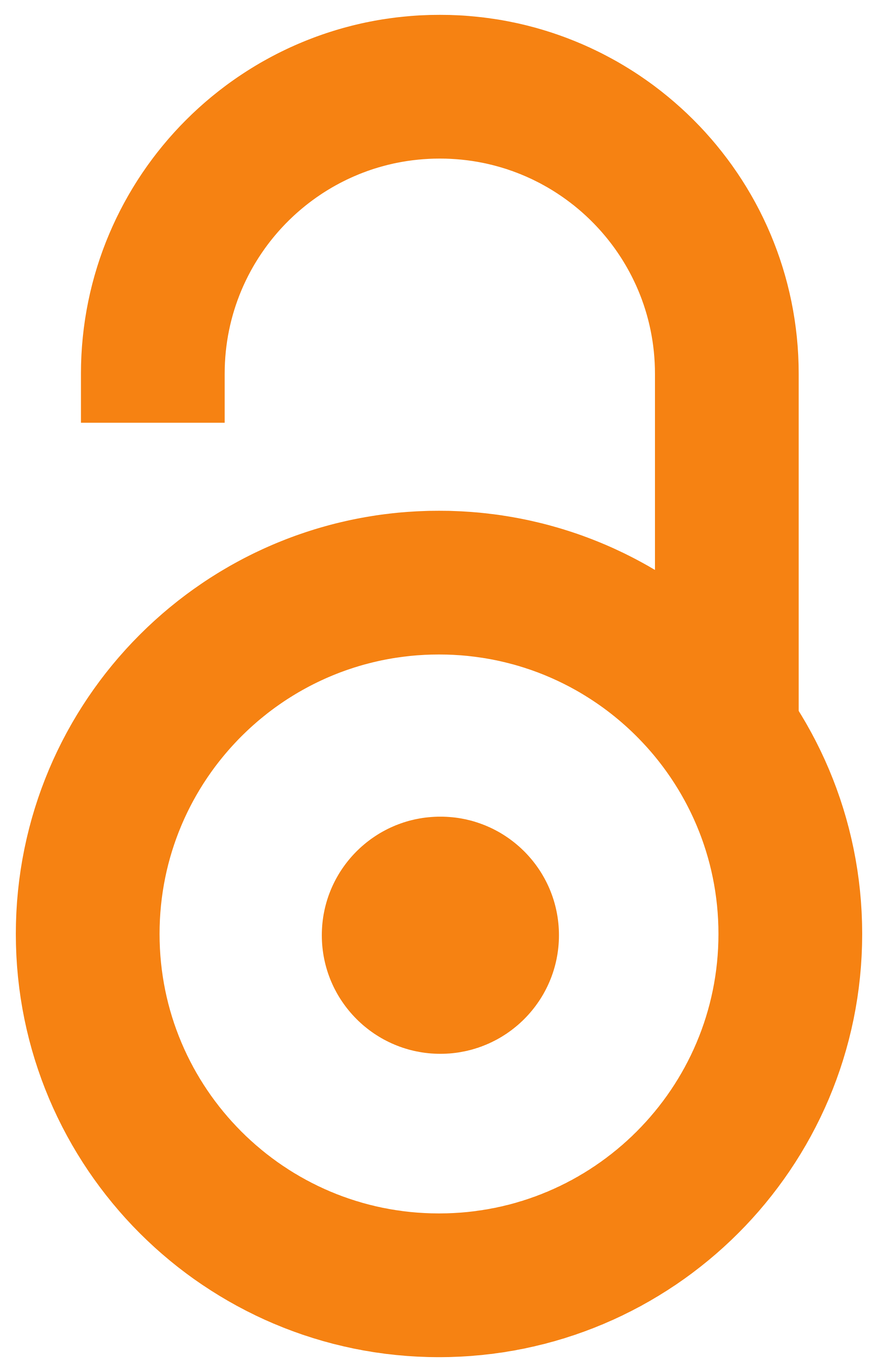 2009
Authors
Dinić, Bojana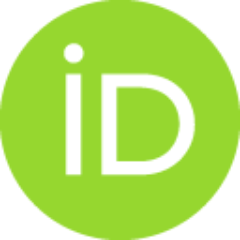 Knežević, Goran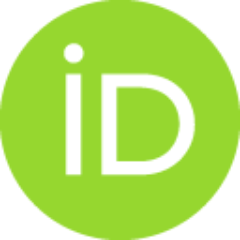 Article (Published version)

Abstract
Cilj ovog istraživanja je ispitivanje strukture i intenziteta povezanosti dimenzija seksualnog ponašanja i osobina ličnosti u kontekstu polnog dimorfizma. Istraživanje je sprovedeno na uzorku od 233 ispitanika, oba pola i prosečne starosti od 29,34 godine. Dimenzije seksualnog ponašanja su merene Upit-nikom o seksualnom ponašanju, a osobine ličnosti upitnicima Big Five Inventory i kraćom formom upitnika Delta 10. Rezultati nagoveštavaju da važnost ličnosti u razumevanju seksualnog ponašanja ljudi ne zaostaje za onom koja potiče iz polnog dimorfizma. Utvrđeno je da je ličnost značajan prediktor gotovo svih dimenzija seksualnog ponašanja, i to nezavisno od pola, a u slučaju sklonosti neobaveznom seksu nađen je snažan efekat interakcije Savesnosti i pola. Priroda povezanosti dimenzija seksualnog ponašanja i osobina ličnosti je vrlo slična kod muškaraca i žena. Naime, ono što obično karakterišemo kao adaptirano ličnosno funkcionisanje preslikava se u prostor seksualnog ponašanja u bogato s
...
eksualno iskustvo praćeno sniženim nivoom seksualnog fantaziranja i sniženom sklonošću parafilijama. Mala, ali važna razlika je u tome što se kod muškaraca ovakav profil povezuje sa pojačanom sklonošću ka neobaveznom seksu, a kod žena sa odsustvom te sklonosti. Kod žena se još izdvaja i relacija koja upućuje da psihopatska struktura ličnosti ima seksualni stil koji podrazumeva bogato i neobavezno seksualno iskustvo, bez potrebe za nekoitalnom seksualnom igrom. Rezultati su diskutovani u kontekstu evolucionističkih teorija ponašanja.
The aim of this study was to examine the structure and intensity of relation-ships between dimensions of sexual behavior and personal characteristics in the context of sexual dimorphism. The sample included 233 participants (both genders, mean age 29,34). Dimensions of sexual behavior were measured using the Sexual Behavior Questionnaire, and personal characteristics were measured using the Big Five Inventory and short form of Delta 10 questionnaire. The results suggested that the importance of personality for the understanding of sexual behavior is not far from the relevance of sexual dimorphism. It was found that personality was significant predictor of almost all dimensions of sexual behavior, independent from gender, and in case of tendency to have casual sex a strong interaction effect of gender and Conscientiousness was found. The nature of relationships between dimensions of sexual behavior and personality were very similar within the subsamples of males and females. Namely, ada
...
ptive personality functioning was related to richness of sexual experience following by low sexual fantasies and low tendency to paraphilias. Small, but important difference in the structure of canonical factors extracted in the domain of sexual behavior was the following: in male sample adaptive personality structure correlated with high tendency to casual sex, while in female sample the opposite was obtained. In female sample there was one more significant relation suggesting that psychopatic personal structure has sexual style which include richness and casual sexual experience without tendency to non-coital sexual play. The results are discussed in the context of the evolutionary theories of behavior.
Keywords:
seksualno ponašanje / model Velikih pet / evolucionističke teorije / dezintegracija / sexual behavior / evolutionary theory / disintegration / Big Five Model
Source:
Psihologija, 2009, 42, 3, 357-373
Publisher:
Društvo psihologa Srbije, Beograd