Izmišljanje tradicije - 'vinčansko pismo'
The invention of tradition: Vinča script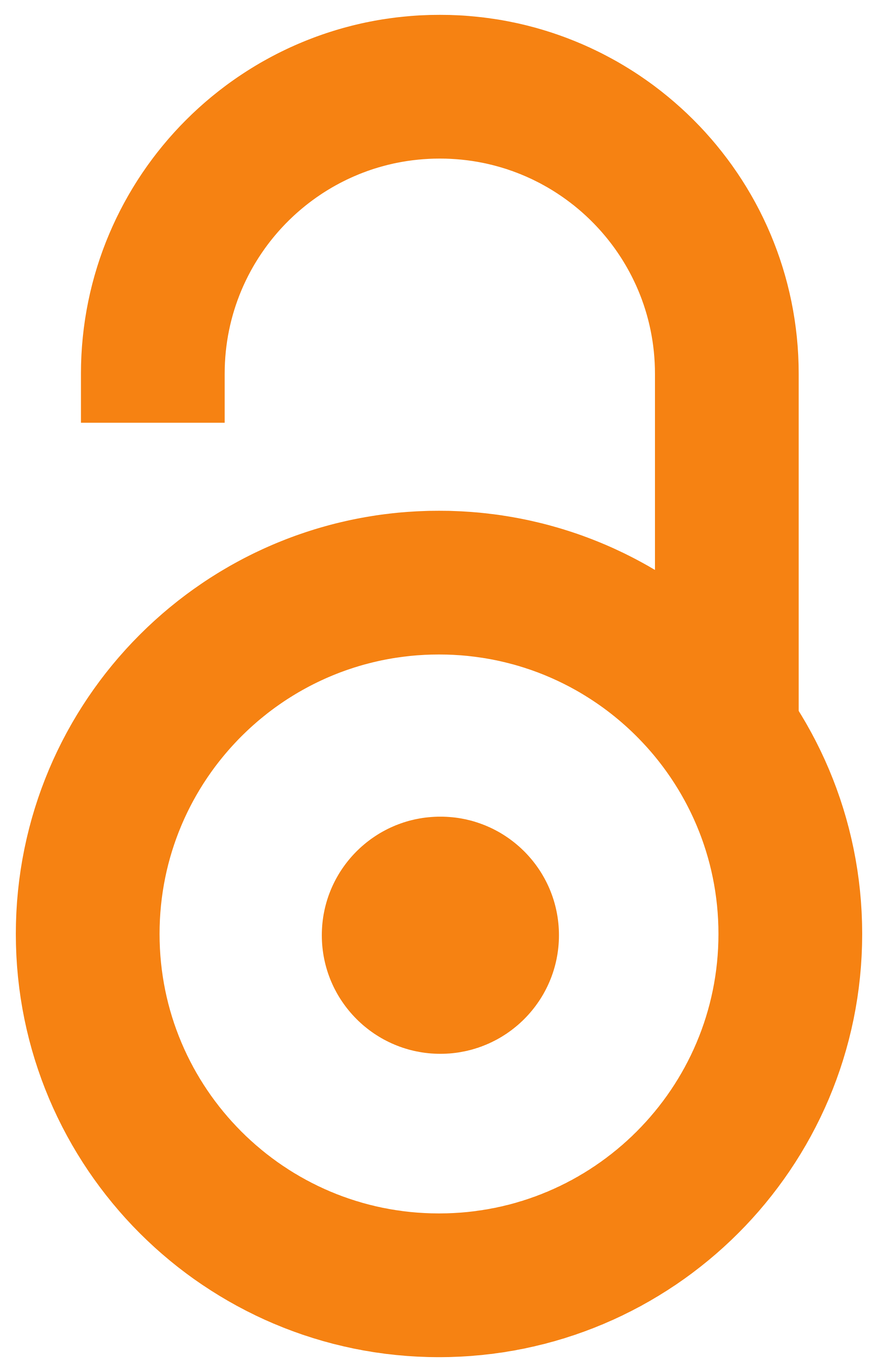 2010
Authors
Palavestra, Aleksandar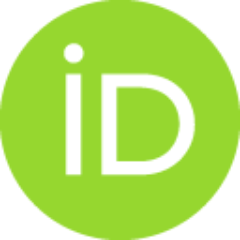 Article (Published version)

Abstract
Problematični pojam 'vinčansko pismo' odnosi se na izvesne urezane ornamente i znakove na keramici vinčanske kulture - jedne od najznačajnijih 'kultura' u neolitu Jugoistočne Evrope. Upotreba i zloupotreba ovog fenomena i samog termina 'vinčansko pismo' vremenom se menjala, te s jedne strane rečito svedoči o promenama paradigmi u evropskoj arheologiji, dok s druge ukazuje na opasne kontaminacije arheologije pseudoarheološkim idejama. U XIX i u prvoj polovini XX veka ideja o pismu u neolitskim kulturama jugoistočne Evrope ponekad se pojavljivala kao potvrda kratke 'istorijske' hronologije i bliskoistočnih uticaja, što je kao interpretativna paradigma potpuno srušeno novom C-14 hronologijom. Osamdesetih godina XX veka ideja o 'vinčanskom pismu' pojavljuje se u Srbiji ponovo, ovog puta kao izmišljena tradicija, iz potpuno drugih - pseudonaučnih krugova, žestoko podržana medijskom kampanjom. 'Vinčansko pismo' postaje centralni motiv mnogo šireg pseudonaučnog pokreta, gde se otkriće pisma v
...
ezuje za praistorijsku jugoistočnu Evropu (navodno još od paleolita, mezolita, Lepenskog vira preko etrurskog, lidijskog i drugih istinskih pisama, pa sve do ćirilice i latinice). Naravno, takozvano 'vinčansko pismo' u nemirnim vremenima poljuljanih etničkih identiteta i političkih previranja na Balkanu prerasta u eklatantni primer zloupotrebe prošlosti u dnevnopolitičke svrhe. Nažalost poslednjih godina pojam 'vinčanskog pisma' - medijski lažno predstavljen kao nova i ravnopravna interpretativna paradigma - iz pseudonauke se, po principu spojenih sudova, preliva u širu javnost, pa čak i u arheologiju.
The problematic term the Vinča script denotes a number of incised ornaments and signs on the surface of the pottery of the Vinča culture - one of the most important 'cultures' of the South Eastern European Neolithic. The modes of use and abuse of this phenomenon of and the very term the Vinča script have changed through time, eloquently testifying about the paradigm shifts in the European archaeology, at the same time indicating dangerous contaminations of archaeology by pseudo-archaeological ideas. During the 19th and first half of the 20th century, the idea of a script in the Neolithic cultures of South Eastern Europe surfaced occasionally as an argument for the short 'historical' chronology and Near Eastern influences. During the 1980s the idea of the Vinča script emerges again in Serbia, this time, as an invented tradition, from the pseudo-scholar circles, and is massively supported by the media. The Vinča script becomes the central motif of a much larger pseudoscholar movement: th
...
e invention of script is linked to praehistory of South Eastern Europe, allegedly from Paleolithic Mesolithic, Lepenski Vir, over the Etruscan, Lydian and other scripts, down to Cyrillic and Latin letters. Unfortunately, over the last years the term the Vinča script - falsely represented by the media as a new and equally valid interpretive paradigm - seeps into the general public discourse, and even into archaeology itself.
Keywords:
vinčansko pismo / Srbija / pseudoarheologija / neolit / izmišljena tradicija / etrursko pismo / Vinča script / Serbia / Pseudoarcheology / neolithic / invention of tradition / Etruscan script
Source:
Etnoantropološki problemi, 2010, 5, 2, 239-258
Publisher:
Univerzitet u Beogradu - Filozofski fakultet - Odeljenje za etnologiju i antropologiju, Beograd
Funding / projects: