Uticaj Johanesa Fabijana na Kloda Levi-Strosa
The influence of Johannes Fabian on Claude Lévi-Strauss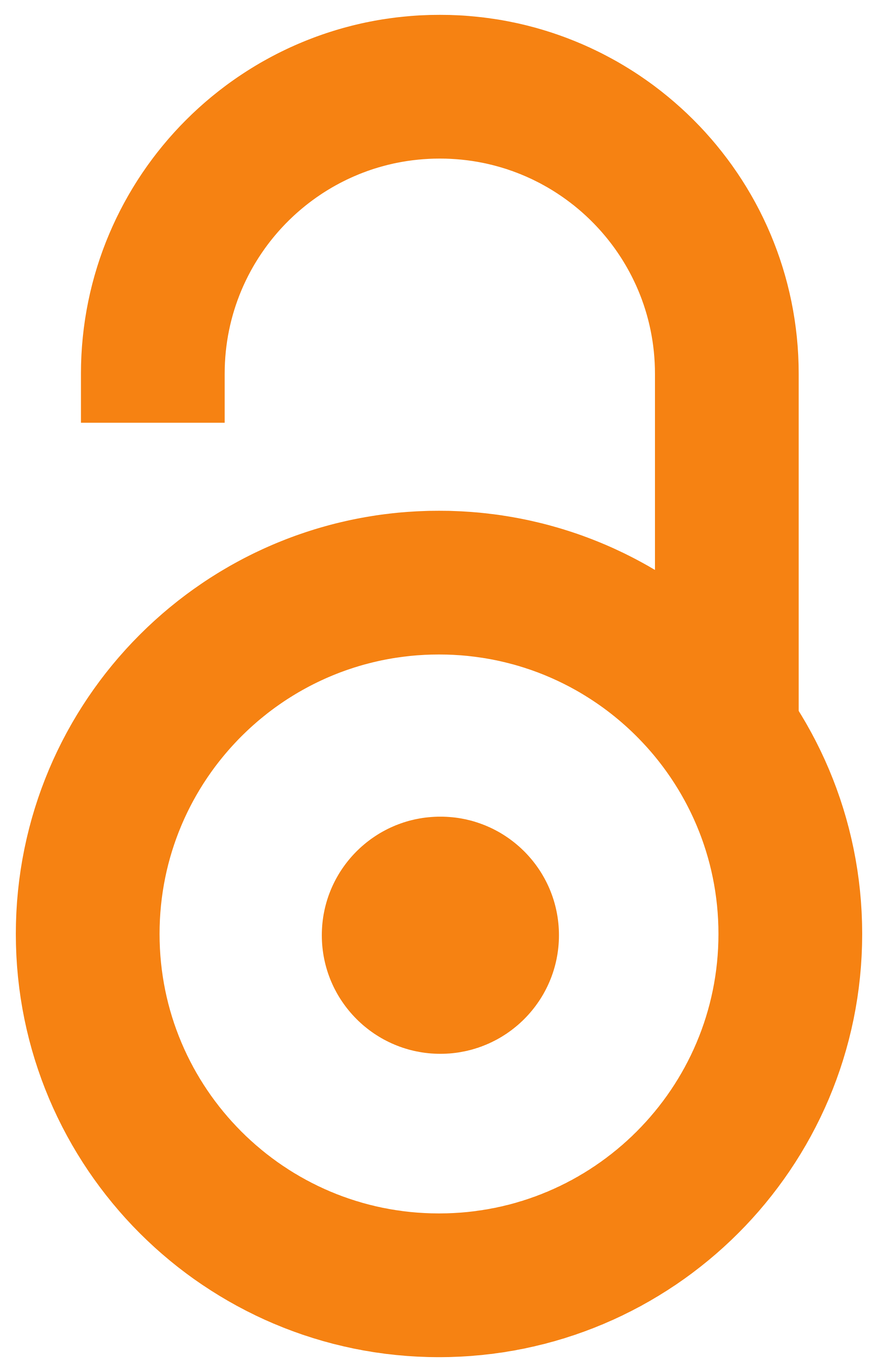 2010
Authors
Milenković, Miloš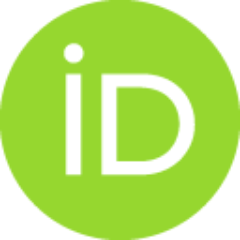 Article (Published version)

Abstract
Johanes Fabijan, jedan od ključnih unutardisciplinarnih afiniteta autora-zasnivača postmoderne antropologije, u svojim eksplicitno teorijskim radovima konstruisao je specifičan pogled na strukturalizam Kloda Levi-Strosa, koji je u reinterpretaciji kritičkih antropologa fundamentalno uobličio istoriju antropološkog poststrukturalizma. Kako bi objasnio da konstituisanje predmeta istraživanja samim istraživanjem, odn. 'izmišljanje predmeta antropologije' treba da zadobije status krucijalnog problema antropološke metodologije, imputirao je Levi-Strosu rigidnu i amatersku prekoncepciju istraživanja u prirodnim naukama kao inherentno pozitivističku. Takvom imputacijom implicirana opozicija strukturalizam/postrukturalizam = pozitivizam/postpozitivizam trajno je uobličila rasprave o realizmu u kritičkoj antropologiji, koje su do vêle do apsurdnih ishoda. Najvažniji međunjimabioje navodno 'antirealistički' karakter postmoderne antropologije, kao direktnog derivata kritičke antropologije, koja -
...
budući svesna da istraživanje kreira realnost - sada nekako moralnije i manje represivno učestvuje u igrama znanja/moći. Radost otkrića tog metodološkog opšteg mesta konstituisanja proučavanog samim istraživanjem, predstavljala bi tek kuriozitet, budući i sama česta pojava da u ovom slučaju unutardisciplinarne razmene nije došlo do diskreditacije čitavog metodološkog paketa povezanog sa strukturalizmom. Paradoksalno upravo bi očuvanje realističkog, radikalno antipozitivističkog strukturalnog metoda omogućilo ostvarenje kulturno-kritičkih ambicija istraživačkog programa postmoderne antropologije, da metod nije nevešto kontaminiran ovom lančanom socijalno-aktivističkom reinterpretacijom koja je prevenirala same ciljeve koje namerila da ostvari.
In his explicitly theoretical works, Johannes Fabian, one of the key interdisciplinary 'affinities' of the author-founder of postmodern anthropology, constructed a specific view of Claude Lévi-Strauss's structuralism, which, as reinterpreted by critical anthropologists, was to fundamentally shape the history of anthropological post-structuralism. In order to explain that the constitution of the subject of research through research itself- i.e. 'the invention of the subject of anthropology' should be accorded the status of the crucial problem of anthropological methodology, Fabian imputed to Lévi-Strauss a rigid and amateurish preconception of research in the natural sciences as inherently positivist. The opposition stracturalism/poststructuralism = positivism/postpositivism thus implied was to permanently reshape discussions on realism in critical anthropology, with absurd consequences. The most important of these was the supposedly 'antirealist' character of postmodern anthropology, a
...
s a direct derivative of critical anthroplogy, which, being aware that reality is created by research, was now seen to play a somehow more ethical and less repressive part in knowledge/power games. The delight at the discovery of this methodological commonplace - that the subject of research is constituted by research itself might have been but a matter of passing interest, being itself a common enough phenomenon, had not this particular intradisciplinary exchange led to the discrediting of the entire methodological package associated with structuralism. Paradoxically, the retaining of a realistic radically ant positivist structural method would have made possible the achievement of the cultural-critical ambitions of postmodern anthropology's research program, had not the method been ineptly contaminated by this chain of activist reinter-pretation which eventually frustrated the aims it had set out to accomplish.
Keywords:
strukturalizam / re-alizam / pozitivizam / poststrukturalizam / postpozitivizam / postmoderna antropologija / kritička antropologija / Klod Levi-Stros / Johanes Fabijan / istorija antropologije / antropologija antropologije / structuralism / realism / poststracturalism / postpositivism / postmodern anthropology / positivism / Johannes Fabian / history of anthropology / critical anthropology / Claude Lévi-Strauss / anthropology of anthropology
Source:
Etnoantropološki problemi, 2010, 5, 1, 35-49
Publisher:
Univerzitet u Beogradu - Filozofski fakultet - Odeljenje za etnologiju i antropologiju, Beograd
Funding / projects:
Related items
Showing items related by title, author, creator and subject.
Milenković, Miloš

(Univerzitet u Beogradu - Filozofski fakultet - Odeljenje za etnologiju i antropologiju, Beograd,

2009

)

Bošković, Aleksandar

(Croatian Ethnological Soc, Zagreb,

2015

)

Kovačević, Ivan

(Univerzitet u Beogradu - Filozofski fakultet - Odeljenje za etnologiju i antropologiju, Beograd,

2012

)