Maskulinitet kao alternativni parametar etničkog identiteta - crnogorci u Lovćencu
Masculinity as an alternative parameter of ethnic identity: Montenegrins in the village of Lovćenac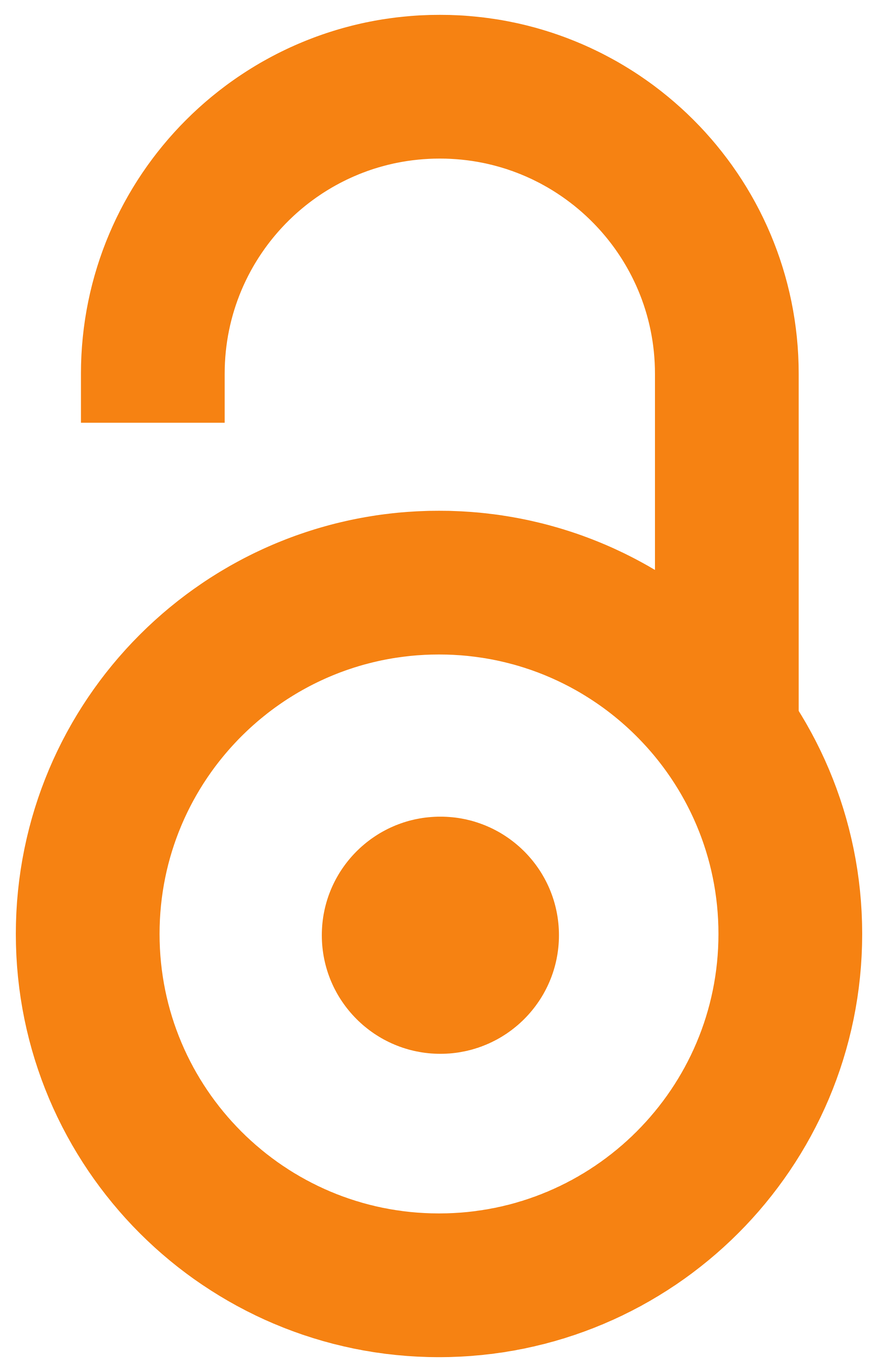 2010
Authors
Nedeljković, Saša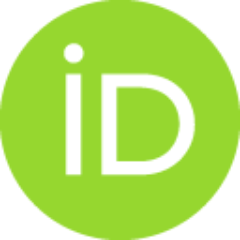 Article (Published version)

Abstract
Selo Lovćenac nalazi se u Bačkoj, na pola puta između Novog Sada i Subotice i ima blizu 4 000 stanovnika. Ono je nakon Drugog svetskog rata naseljeno stanovništvom iz Crne Gore, i to iz onog delà koji je poznat kao 'Stara Crna Gora'. Danas se stanovnici ovog sela susreću sa velikim izazovima u pogledu etničke i nacionalne identifikacije. Ovo selo predstavlja bazu crnogorskog nacionalizma u Srbiji, i jedino mesto u kome se čuva crnogorska 'tradicionalna' kultura. Metodom posmatranja i intervjuisanja, proučavao sam identitet stanovnika ovog sela tokom 2009. godine. Namera mi je bila da nakon proučavanja Crnogoracau srpskim gradovima, istražim identitetsku formulu i jedne ruralne crnogorske zajednice u Srbiji. Posebnu pažnju sam posvetio proučavanju alternativnih parametara etničkog identiteta, tačnije fenomenu maskuliniteta, koji u ovom slučaju može predstavljati važno analitičko sredstvo.
The village of Lovćenac is located in the region of Bačka, practically halfway between the cities of Novi Sad and Subotica, and has a population of about 4,000. After World War II it was settled by Montenegrins from the region known as 'Old Montenegro'. Today, the residents of Lovćenac are faced with great challenges of ethnic and national identification. The village is a stronghold of Montenegrin nationalist feeling in Serbia, and the only place where Montenegrin 'traditional' culture has been preserved to this day. Having studied Montenegrins in Serbian towns and cities, my intention was to study the identity formula of a rural Montenegrin community in Serbia, and it was with this aim that in 2009 I conducted a study of Lovćenac villagers' identity, using observation and the interview as methodological tools. I paid particular attention to the study of alternative parameters of ethnic identity, specifically the phenomenon of masculinity, which in this case could provide an important
...
analytical instrument. In this particular case masculinity is manifested through specific and adapted forms of aggresivity heterosexuality, authoritarianism, laziness etc. These syndroms and concepts are important for self-determination, but also for description, making ethnic boundaries sharper and more distinct. This concept has proved to be especially useful in the case of identification with smaller ethnic (clan) and regional groups, i.e. in intra-group classification. Masculinity has turned out to be an important regulator of interethnic and intraethnic relations, that is, a relational category that is invoked and used when descent, regional affiliation, religion and language are insufficiently clear criteria for ethnic systematization and operationalization.
Keywords:
nacionalni identitet / maskulinitet / Lovćenac / kolonizacija / etničke granice / Crnogorci / alternativni parametri etničkog identiteta / Serbia / rural community / Montenegrins / masculinity / alternative parameters of ethnic identity
Source:
Etnoantropološki problemi, 2010, 5, 1, 51-67
Publisher:
Univerzitet u Beogradu - Filozofski fakultet - Odeljenje za etnologiju i antropologiju, Beograd
Funding / projects: