The Validity and Structure of Culture-Level Personality Scores: Data From Ratings of Young Adolescents
Authors
McCrae, Robert R.
Terracciano, Antonio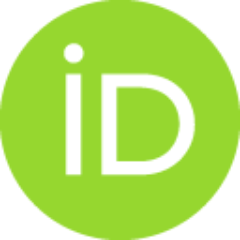 De Fruyt, Filip
De Bolle, Marleen
Gelfand, Michele J.
Costa, Paul T., Jr.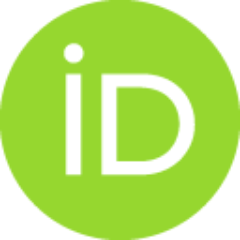 Aguilar-Vafaie, Maria E.
Ahn, Chang-Kyu
Ahn, Hyun-nie
Alcalay, Lidia
Allik, Jueri
Avdeyeva, Tatyana V.
Blatny, Marek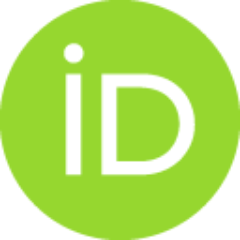 Bratko, Denis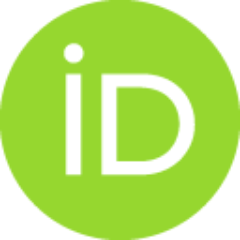 Brunner-Sciarra, Marina
Cain, Thomas R.
Chittcharat, Niyada
Crawford, Jarret T.
de Lima, Margarida P.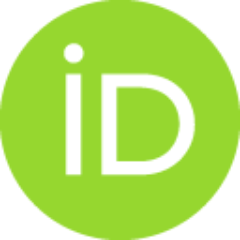 Fehr, Ryan
Fickova, Emilia
Gulgoz, Sami
Hrebickova, Martina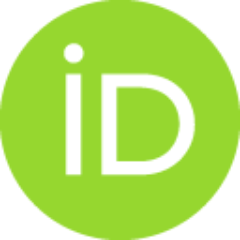 Jussim, Lee
Klinkosz, Waldemar
Knežević, Goran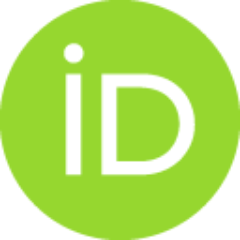 de Figueroa, Nora Leibovich
Loeckenhoff, Corinna E.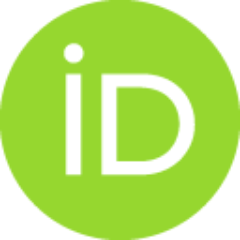 Martin, Thomas A.
Marušić, Iris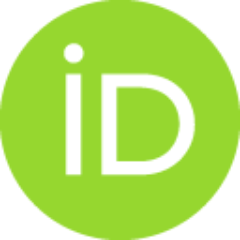 Mastor, Khairul Anwar
Nakazato, Katsuharu
Nansubuga, Florence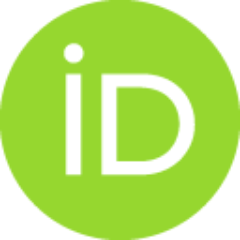 Porrata, Jose
Purić, Danka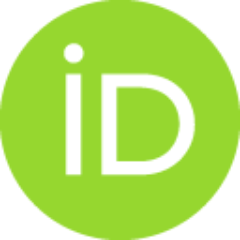 Realo, Anu
Reategui, Norma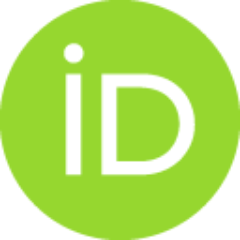 Rolland, Jean-Pierre
Schmidt, Vanina
Sekowski, Andrzej
Shakespeare-Finch, Jane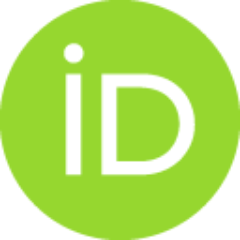 Shimonaka, Yoshiko
Simonetti, Franco
Siuta, Jerzy
Szmigielska, Barbara
Vanno, Vitanya
Wang, Lei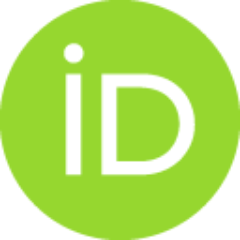 Yik, Michelle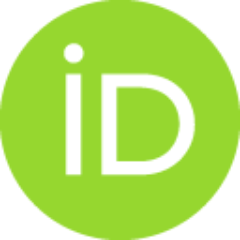 Article (Published version)

Abstract
We examined properties of culture-level personality traits in ratings of targets (N=5,109) ages 12 to 17 in 24 cultures. Aggregate scores were generalizable across gender, age, and relationship groups and showed convergence with culture-level scores from previous studies of self-reports and observer ratings of adults, but they were unrelated to national character stereotypes. Trait profiles also showed cross-study agreement within most cultures, 8 of which had not previously been studied. Multidimensional scaling showed that Western and non-Western cultures clustered along a dimension related to Extraversion. A culture-level factor analysis replicated earlier findings of a broad Extraversion factor but generally resembled the factor structure found in individuals. Continued analysis of aggregate personality scores is warranted.
Source:
Journal of Personality, 2010, 78, 3, 815-838
Funding / projects:
National Institutes of Health, National Institute on Aging [ZIAAG000180, ZIAAG000183]
Intramural Research Program of the National Institutes of Health, National Institute on Aging [Z99 AG999999, ZIA AG000180-26, ZIA AG000180-25]